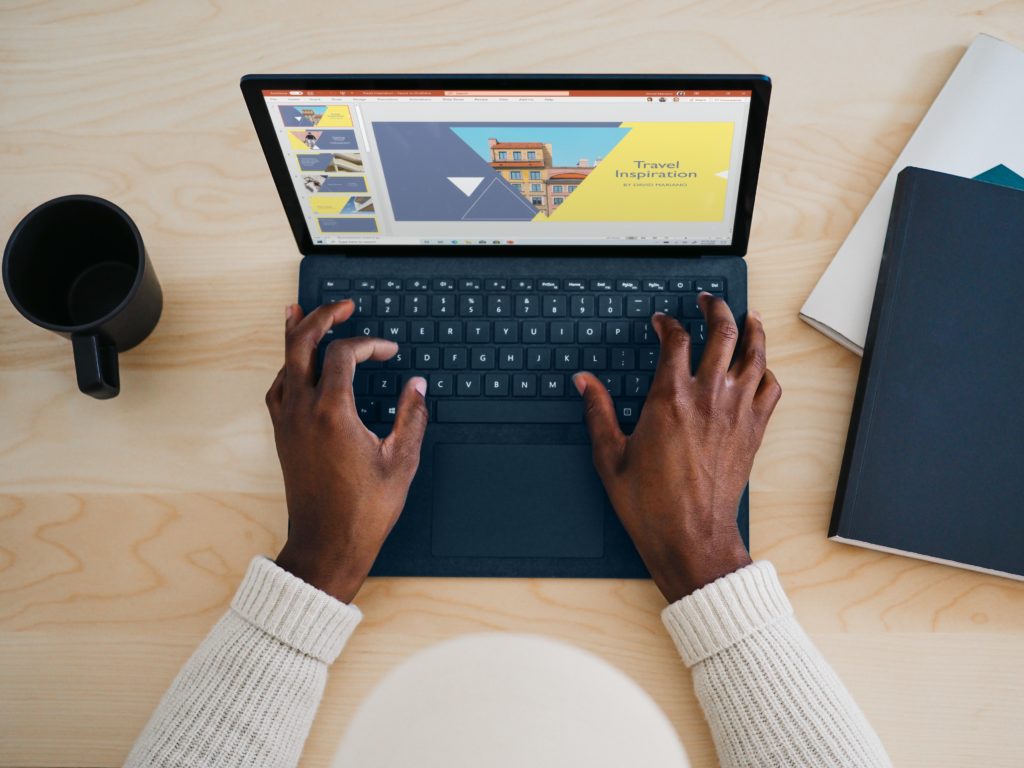 It seems that for some time now the publication of serious announcements is a new responsibility of the conference organizer. Therefore, it will be short and straight to the point. If the subject of the e-mail scared anyone, you can now resume breathing – we are not cancelling the conference!
Since the restrictions on gatherings will last longer than we all expected some two months ago, and we cannot wait indefinitely, we are making the only sensible decision at this point. This year's conference will be held entirely on-line. We are absolutely confident about the course of events, because it is not terra incognita for us. We organized virtual conferences for ProZ in the past, and we have been successfully conducting remote meetings, lectures and trainings for several years. For the participants it will bring some revolutionary changes and open new possibilities:
1. This year's TLC 2020 and KT 2020 will be held entirely together – the international and Polish block of the conference will go hand in hand, so to speak. We are also extending the conference to 3 days, adding Sunday. The conference will therefore take place on 25, 26 and 27 September 2020!
2. The entrance fee drops to EUR 50 net for the first 50 tickets and will then goes up to EUR 60 net. The entrance fee entitles you to participate in all days and in all conference blocks. We will let you know when the sale of the tickets starts!
3. We are introducing multilingual networking rooms for conference participants.
4. Where possible, we will give the possibility of accessing additional recording of individual sessions.
5. We are working on the option of remote simultaneous translation (PL->EN) for English speakers.
The hours and duration of individual conference days will be determined at a later stage, but we will try to find the best solution (no one will be sitting in front of the screen for 8 hours straight!).
Finally, one more important piece of information – we are extending the deadline for submitting proposals for the conference until 15 June. You are welcome to submit your proposals through the new, updated form. As part of the competition for the best lectures (decided by the conference participants only!) we will award many valuable prizes.