In our 2019 edition, we decided to see what our industry thinks about the future. We leveraged the multi-disciplinary, international and inclusive impact TLC has to create an unprecedented report, depicting our hopes and fears.
We are proud to present:
The TLC'19 All-Industry Report!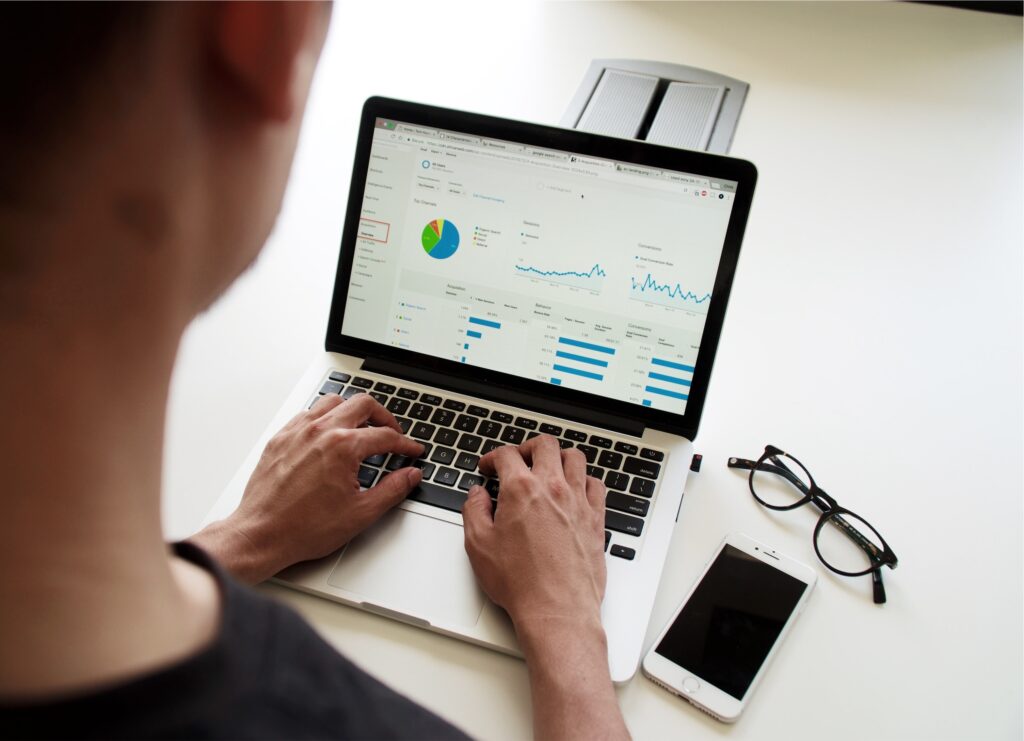 Introduction
For years, one of the main topics discussed in the industry has been the attempt to observe current trends and draw conclusions from them. However, the translation market is very diverse, full of different fields, approaches and ideas.
The mixed group of participants and fans of the Translation and Localization Conference, bringing together freelancers, representatives of agencies, corporations, translation buyers and employees of public organizations, has become a good representation of the market. It is this translation world in a nutshell, without favouring one or the other group, that has inspired us to prepare the industry report. We have wanted it to involve different groups, show different views and be available completely free of charge.
We would like to thank all the people who took part in the survey – it was thanks to your responses that we were able to prepare the report. The survey went beyond the conference space and we are glad that it is in your hands.

Agenor Hofmann-Delbor
Head of the Organizing Committee
Download your free copy below: