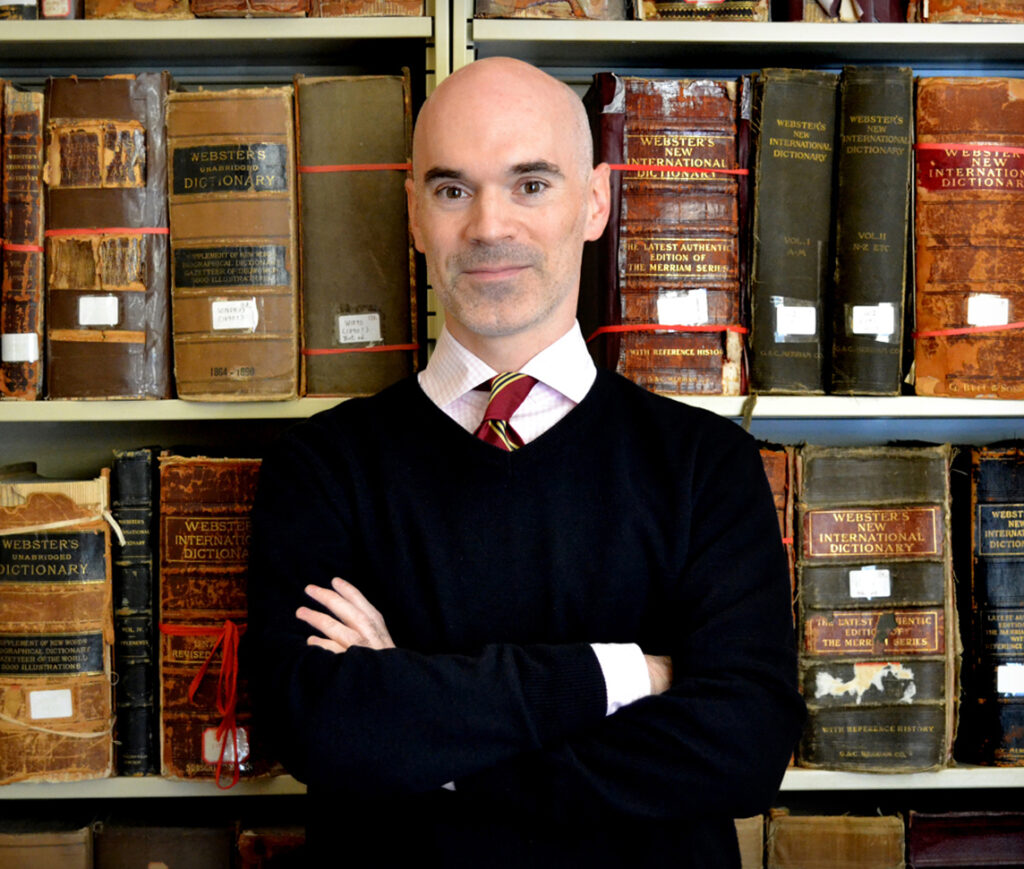 Keynote: Peter Sokolowski
Editor at Large, Merriam-Webster
Peter Sokolowski has been writing definitions for over 25 years at Merriam-Webster, America's oldest and largest dictionary publisher, starting as the first French-language editor in the company's history. He also contributes blog articles, podcasts, and videos for the company's online dictionary, and his writing has appeared in Slate, The New York Times, and The Washington Post. He is a frequent guest on national radio and television, and was named among TIME's 140 Best Twitter Feeds of 2013. He leads workshops on dictionaries and the English language for the U.S. State Department, and serves as pronouncer for spelling bees worldwide. Peter attended the University of Paris and earned his M.A. in French Literature at the University of Massachusetts. He is also a freelance musician and a music host at New England Public Radio.
Dictionary as Data
What makes a person look up a word? When do you use a dictionary? Looking up a word in the dictionary is an intimate act for each of us as individuals, but the words sought by millions of users put together tell us a surprising story about the English language. By watching trends of lookups on a heavily consulted online dictionary, lexicographers track which entries are being consulted at any given moment. Some words are perennial sources of curiosity, while others show spikes of interest triggered by news from the worlds of politics, entertainment, and sports. Some words express the general mood of the culture; others reflect a poignant specificity. At the same time, this Web traffic tells a story about the changing business of dictionaries–and what is expected of a dictionary in the 21st century.
---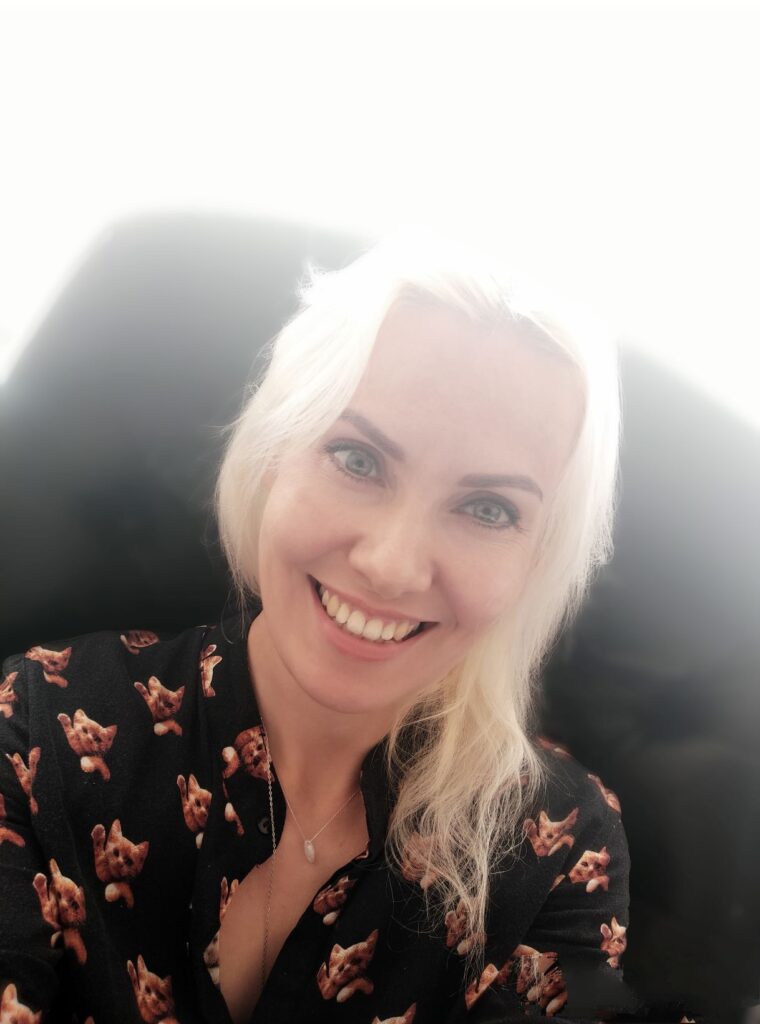 Olga Deputatova
Olga Deputatova grew up in a multicultural family. Her relatives speak Hindi, Farsi, French, English, German, Polish, Belorussian, Armenian, and Russian that inspired her to learn languages. Since 2000, Olga has been working as a freelance translator, editor, and transcreator from English, French, and Spanish into Russian. Olga actively participates in the language industry and regularly takes part in national and international events as a speaker. She is a proud member of the Union of Translators of Russia (UTR). Olga has a keen interest in continuous learning and developing her expertise.
How to create a personal lifelong learning plan
Part of being a professional translator is taking responsibility for your own skills and recognizing when they need to improve. The bottom line is that, whatever your personal and professional life path, there are a number of sometimes unanticipated benefits to continual development. Lifelong learning refers to learning throughout life. It is not restricted to learning in formal education systems. In this presentation, we'll discuss how to create a personal lifelong learning plan combining job-related, technical skill-based and non-formal programs on self-development and self-actualization. How to identify your personal development needs and areas for improvement? How to become an effective learner? How to maximize your time, energy and other resources? Where to apply the learning curve? How to assess the results and re-evaluate your goals and plan? We'll discuss practical tips, insights, techniques, and step-by-step strategies. Let's develop your personal learning blueprint to take full advantage of your personal and professional life and reach your full potential.
---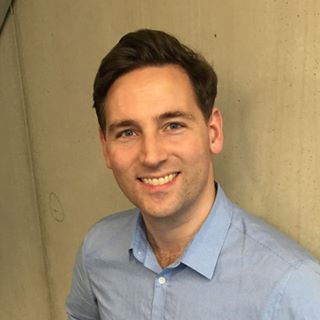 Christopher Reid
Langtec
Christopher is product management lead for MT quality estimation at LangTec. He completed his PhD in German Studies at Northwestern University. He taught at numerous universities in the United States and Germany before establishing a successful academic translation business. Christopher's primary focus is on translation and translation process optimisation.
Quality Estimation for MT
Machine translation is increasingly the go-to option for language services providers (LSPs). It also clearly represents the future of the translation industry. However, machine translation quality can vary considerably depending on the language combination and domain. In addition, popular translation engines (Google, DeepL, etc.) and in-house solutions are a "black box" in terms of the quality of the machine translation results. Therefore, there is a great deal of uncertainty with each text about whether machine translation or rather human translation represents the best option. Because this decision falls squarely within the time-price nexus with respect to deadlines and pricing, it could not be more consequential.
This presentation will discuss the need for quality estimation for fully leveraging MT, especially for lesser-resourced languages. It will offer perspectives from side of translators and LSP regarding PEMT. It will make the case that the future will continue to see a merger of AI and human post-editing for more languages. In this context, I will discuss the AI-based, deep-learning tool we have developed for MT QE called QUEST.
---
Monika Malcherek
Ameri-go
Business trainer and translator, lucky enough to combine everything she loves in her career. She has more than 15 years of experience in running her own business, providing educational and translation services. Her main areas of interest include: Agile leadership, Scrum, remote team management and Design Thinking. Over the past 10 years she's cooperated with major publishing houses in Poland and translated 20 books, including Coaching Agile Teams by Lyssa Adkins and Who Gets What — and Why: The New Economics of Matchmaking and Market Design by Alvin E. Roth (Nobel Prize winner in Economics). She has a passion for learning and inspiring others to learn. In her free time she loves running in the forest and visiting art museums.
Service Design for translation agencies and freelance translators
The world is changing, the market is changing and so are customers' expectations. If you fail to innovate, you run the risk of falling behind the times.
During the presentation you'll learn about Service Design which is a process of creating services that meet the real needs of your existing customers and prospects. You'll learn how to combine: desirability, feasibility and viability.
More specifically you'll learn the basics of creating:
empathy maps,
customer journey maps,
personas,
business model canvas.
You'll also learn the difference between:
user experience and customer experience
Design Thinking and Service Design.
As a result, you'll hopefully stop offering what you think the customers need and start offering what they really want.
---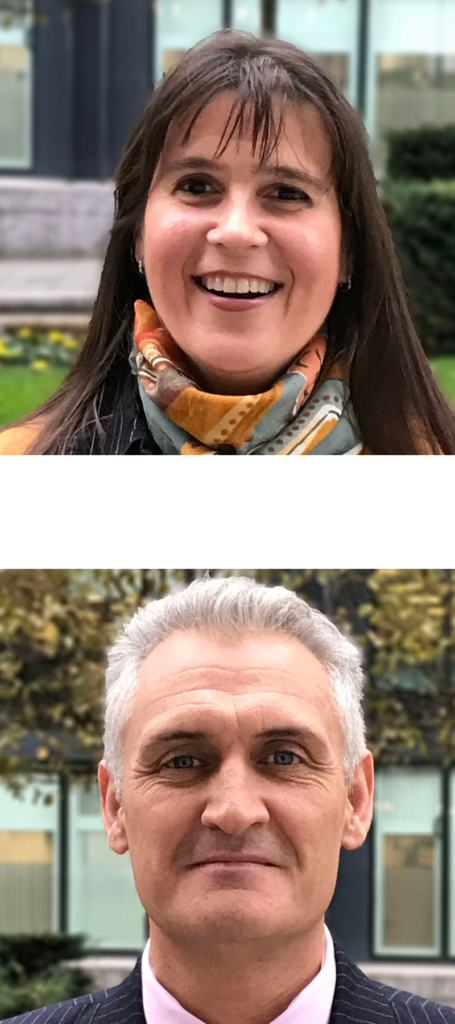 Carina Balbo and Hugh Ottewell
MyLanguageHub
Carina Balbo – Managing Director of My Language Hub
A linguist and educationalist at heart, from an early age, Carina's love for languages led her to pursue a degree in Translation and in Teaching English as a Foreign Language at the National University of Córdoba, Argentina. She worked part‐time as a freelance translator and full‐time as a teacher of English and English Literature at Language Schools, Secondary Schools, and at the National University of Cordoba as an EAP and ESP Tutor.
After moving to the UK in 2002, Carina started working full‐time as a freelance translator while finishing her MA in Applied Linguistics & TESOL (University of Leicester) with a dissertation on Bilingualism. A few years later, she was awarded an MA (Merit) in Management by the London Metropolitan University with a dissertation on Total Quality Management in Secondary Schools. Carina is a Member of The Chartered Institute of Linguists (CIOL), and a Chartered Linguist as a
Translator and in Education. She is also an elected as a Member of the CIOL Council, for the second consecutive period.
Carina combined 25 years' experience in the translation profession and in foreign language teaching and co‐founded My Language Hub with her husband, a language service company based in
Hertfordshire, UK.
Carina has recently published a textbook to prepare students for the IGCSE exam in First Language Spanish.
Hugh Ottewell – Executive Director of My Language Hub
A former British Army Infantry Officer, Hugh initially gained his experience and knowledge of all things Hispanic by means of a degree in Spanish and Latin American Studies. A fluent Spanish speaker with working French and a knowledge of Portuguese, he has developed a
wealth of cultural understanding of the Hispano‐Luso world. Hugh is also a Member of the Chartered Institute of Linguists and a Chartered Linguist (CL), as well as a Spanish examiner for the International Baccalaureate, AQA, and Cambridge International Examinations.
He passionately believes that high quality translation and language delivery are essential elements for the global market. Hugh feels that it is not just what you are saying but how you say it that really
counts. He underpins the concept that technology can assist enormously but the human factor will still provide the necessary polish required to produce first class products.
As the Executive Director at My Language Hub Ltd., Hugh is in a unique position to confidently guide clients in whichever language need they require specialist support. Recently, Hugh became the Chairman of the Business Improvement District (BID) for his hometown, Letchworth Garden City. This role enables him to understand the demands on business in the local environment. As a voluntary position, this allows Hugh to assist in directing efforts to bolster the resurgence of the Town Centre as an attractive location for both business and pleasure.
Total Quality Management in the Translation Profession and its implications for LSPs and Freelance Translators
The aim of this presentation is to consider the relationship between quality, product and service within the translation profession by drawing on aspects of the theory of Total Quality Management (TQM). More specifically, it will look at the implications not just for LSPs, but also for freelance translators.
Part I will give a brief overview of what TQM is and we will discuss the notions of quality, product and service and what they mean in the light of the translation profession. Part II will discuss how the notion of TQM helps LSPs to achieve certification standards such as the ISO 9001. Part III will give a linguist's introduction to the area of quality management and how freelance translators and interpreters can apply this theory to boost their career. Finally, Part IV will conclude the presentation and will open a Q&A session.
---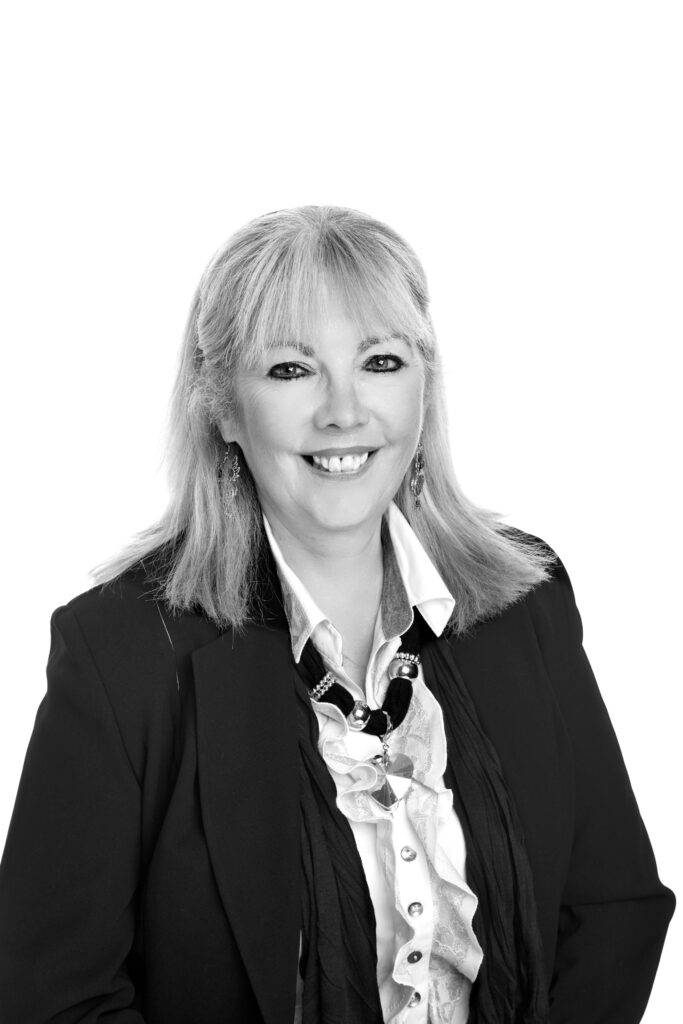 Sue Leschen
Avocate
Director of niche market company Avocate and lawyer linguist Sue Leschen specialises in legal and business French Interpreting and Translation. Avocate also has a training arm and Sue mentors colleagues in legal English and legal terminology. She also sits on CIOL's Council and their Interpreting Division and Equality, Diversity and Inclusion Steering Groups as well as on NRPSI and NRCPD's Professional Conduct Committees. She regularly writes and lectures on matters of professional interest and supports the use of properly qualified, insured and security vetted interpreters and translators.
Risk managing our freelance businesses – creating order out of panic
CV-19 brought about an unprecedented global crisis and a professional and personal challenge for many of us. Lessons were learned and insights were gained as a result both by new starters in our profession as well as by more experienced colleagues. Many of us were caught out because our businesses were unprepared to deal with this particular challenge. In short a question of risk management. In 2008 we were hit by the global economic recession, in 2020 by CV-19 and who knows what is round the corner? A second CV-19 spike, possibly another global recession and what about Brexit? On an everyday level risk management is an essential tool in the freelancer's tool kit. An unexpected email or 'phone call can completely change our diaries, sickness or family issues can create cash flow problems and a longstanding client may suddenly shut up shop. In the workshop we will look at how to put effective risk indicators and risk management solutions into place in order to safeguard our businesses for the next time round.
---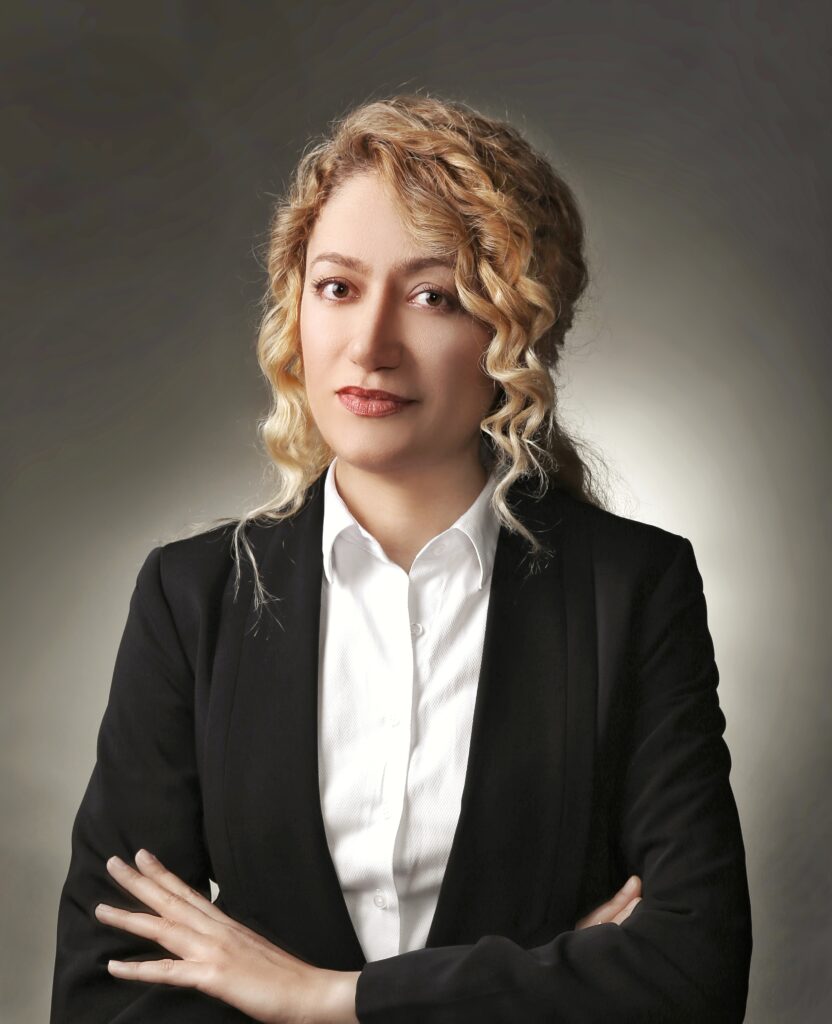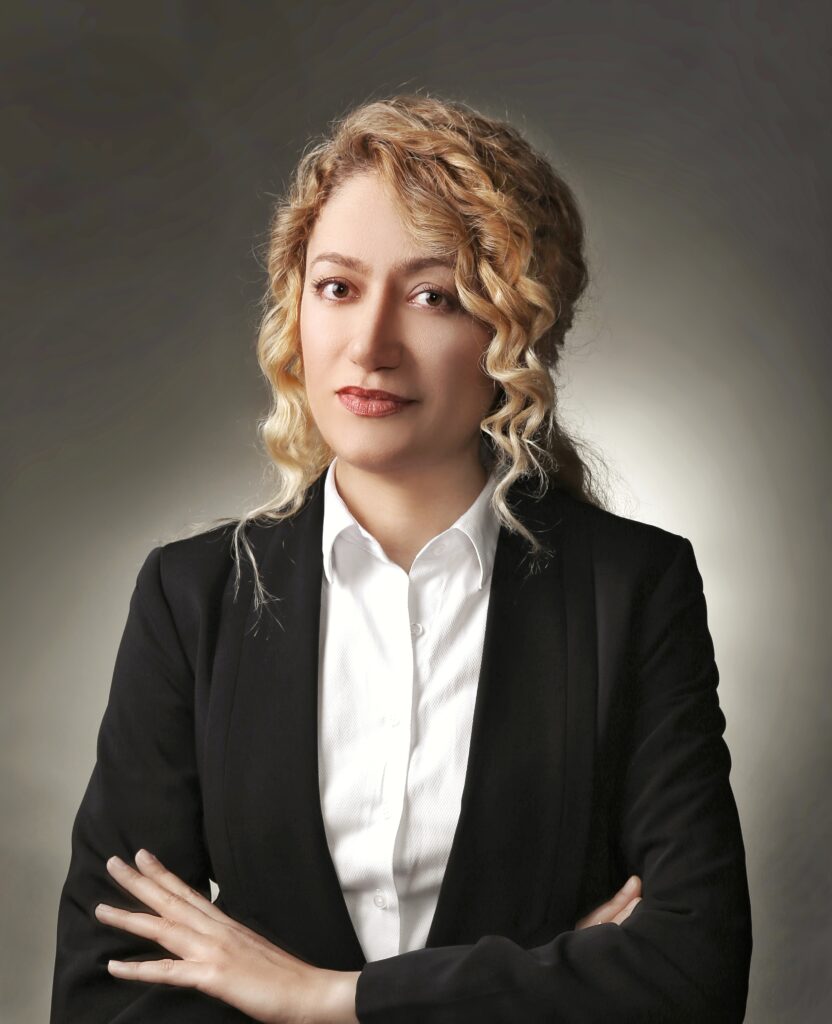 Burcu Demirörs
CEO and Co-founder at HeliCo Translation
Burcu Demirörs is the co-founder and CEO of HeliCo Translation based in Turkey. She has been a translator and simultaneous interpreter actively working in the localization industry since 2009, with languages English, German, and Turkish. Burcu studied translation and interpreting at Dokuz Eylul University and simultaneous interpretation at the master's degree program at Hacettepe University in Turkey as the first "special student". She translated millions of words and interpreted thousands of hours. She is giving translation and various language services with her team under the titles HeliCo Translation and HeliCo Simultaneous. She is a hard-working and determined individual with a motivated and creative mindset to help her start each day positively and do whatever it takes to reach her goals in life. Burcu is also one of the best woman paragliding pilots in Turkey, which is reflected in the name of her translation company. She believes that one should have a hobby to be passionate about and only by this means, one can stay motivated for growth in business.
To automate or not to automate?
All that's related to automation in the translation sector
What happened to human translation? When did machines enter our lives? Are they in favour of us or will they take it over?
Luckily for many, unluckily for some, we have been witnessing an era of changes. It affects our lives gravely, it would be unnatural if it wouldn't affect the translation sector, too.
We are not discussing whether we should stick to the source or not while translating anymore as in times when translation was in the daylight only for sacred texts, but we are discussing how faster and better we can conduct our translation projects and how more affordable the translation service can be provided for clients.
AI entered the translation sector, automation came along with it. All of these changed the sector profoundly. Keeping up with the advancements and adapting to the changes are the keys to standing out in this era. Let's dive into how automation has affected LSPs and freelancers, which parts of our jobs can be automated better and which not, whether automation works in favour of both freelancer translators and LSPs, how everyone can best position themselves in this era of great changes in the translation sector.
---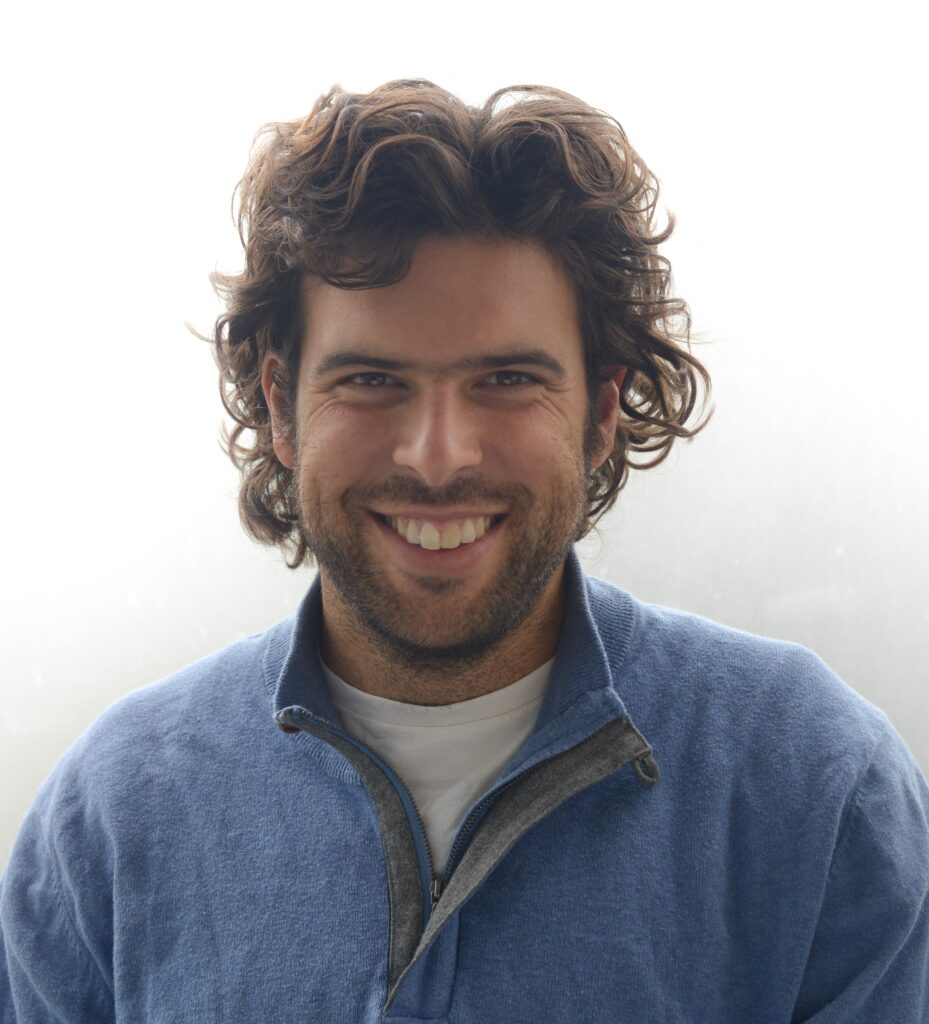 Pablo Romero Fresco
Universidade de Vigo, University of Roehampton
Pablo Romero Fresco is Ramón y Cajal researcher at Universidade de Vigo (Spain) and Honorary Professor of Translation and Filmmaking at the University of Roehampton (London, UK). He is the author of the books Subtitling through Speech Recognition: Respeaking (Routledge), Accessible Filmmaking: Integrating translation and accessibility into the filmmaking process (Routledge) and the editor of The Reception of Subtitles for the Deaf and Hard of Hearing in Europe (Peter Lang). He is on the editorial board of the Journal of Audiovisual Translation (JAT) and is currently working with several governments, universities, companies and user associations around the world to introduce and improve access to live events for people with hearing loss. He has collaborated with Ofcom to carry out the first analysis of the quality of live subtitles on TV in the UK and is working with the Canadian Radio-television and Telecommunications Commission (CRTC) on a similar project in Canada. His Accessible Filmmaking Guide is being used by many international public broadcasters, universities and producers to introduce a more inclusive and integrated approach to translation and accessibility in the filmmaking industry. He is the leader of the international research centre GALMA (Galician Observatory for Media Access), for which he is currently coordinating several international projects on media accessibility and accessible filmmaking, including "ILSA: Interlingual Live Subtitling for Access", funded by the EU Commission. Pablo is also a filmmaker. His first documentary, Joining the Dots (2012), was screened during the 69th Venice Film Festival and was used by Netflix as well as film schools around Europe to raise awareness about audiodescription.
Respeaking – where audiovisual translation meets accessibility
Ever since audiovisual translation was first used (be it through dubbing, voice-over or subtitling), the need to translate and make accessible live TV programmes has posed a major challenge. Since the 80s, different methods have been used for this purpose, such as the use of standard or special keyboard systems, including Velotype and stenotype. Nowadays, the preferred technique around the world is respeaking, whereby a person known as a respeaker repeats and/or paraphrases what is being said, dictating also punctuation marks, to a speech recognition software, which displays this as subtitles on the screen. Until now, respeaking has been used mostly intralingually, that is, to provide subtitles for live TV programmes and live events in the same language as the audio, for the benefit of people with hearing loss or anyone with no access to the sound. This presentation will focus on intralingual respeaking as a form of accessibility but it will also introduce interlingual respeaking, a recent development that provides instant translation of live TV programmes and events conducted in a foreign language. Given the new scenario caused by the current worldwide pandemic, interlingual respeaking has emerged as an essential tool that brings together translation and accessibility and enables much-needed live online communication across languages and cultures.