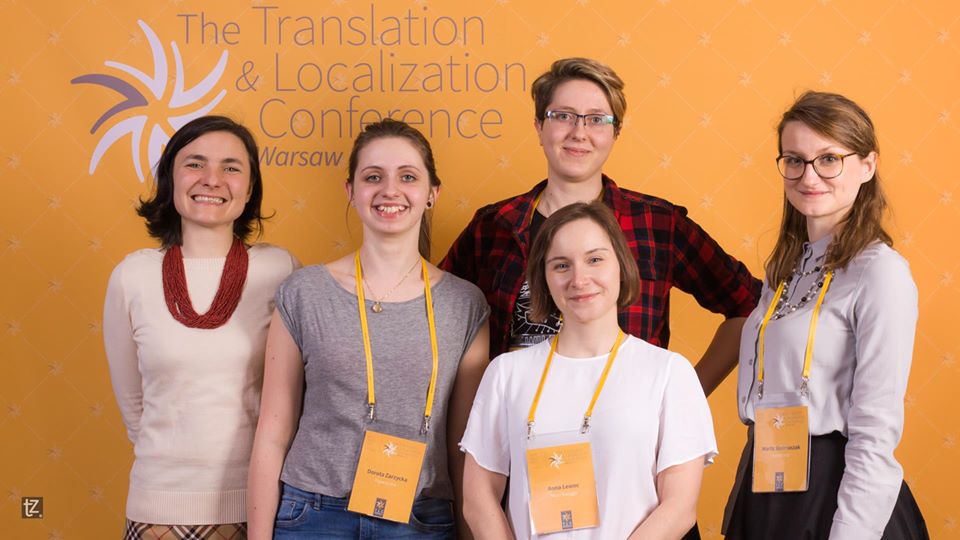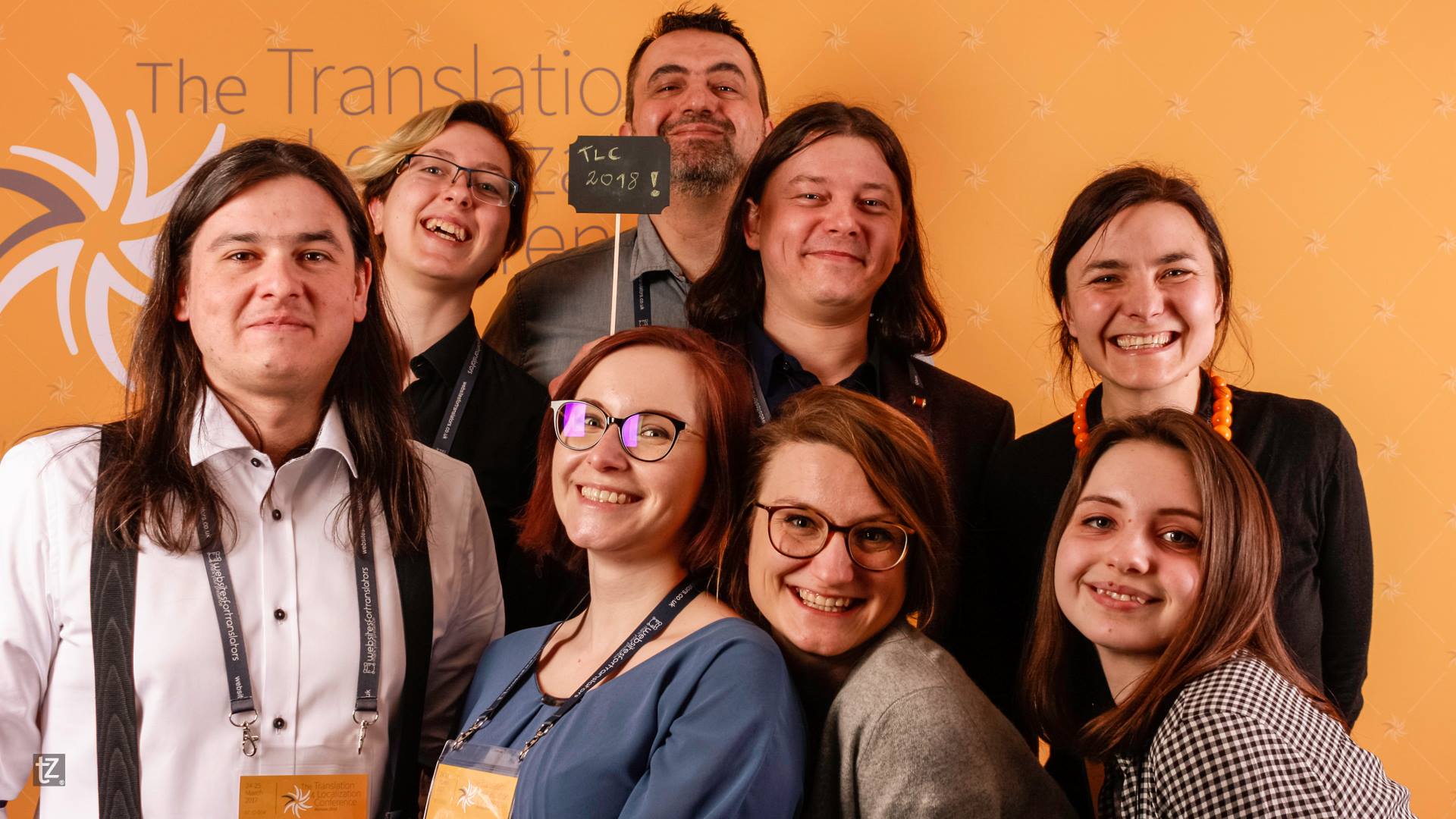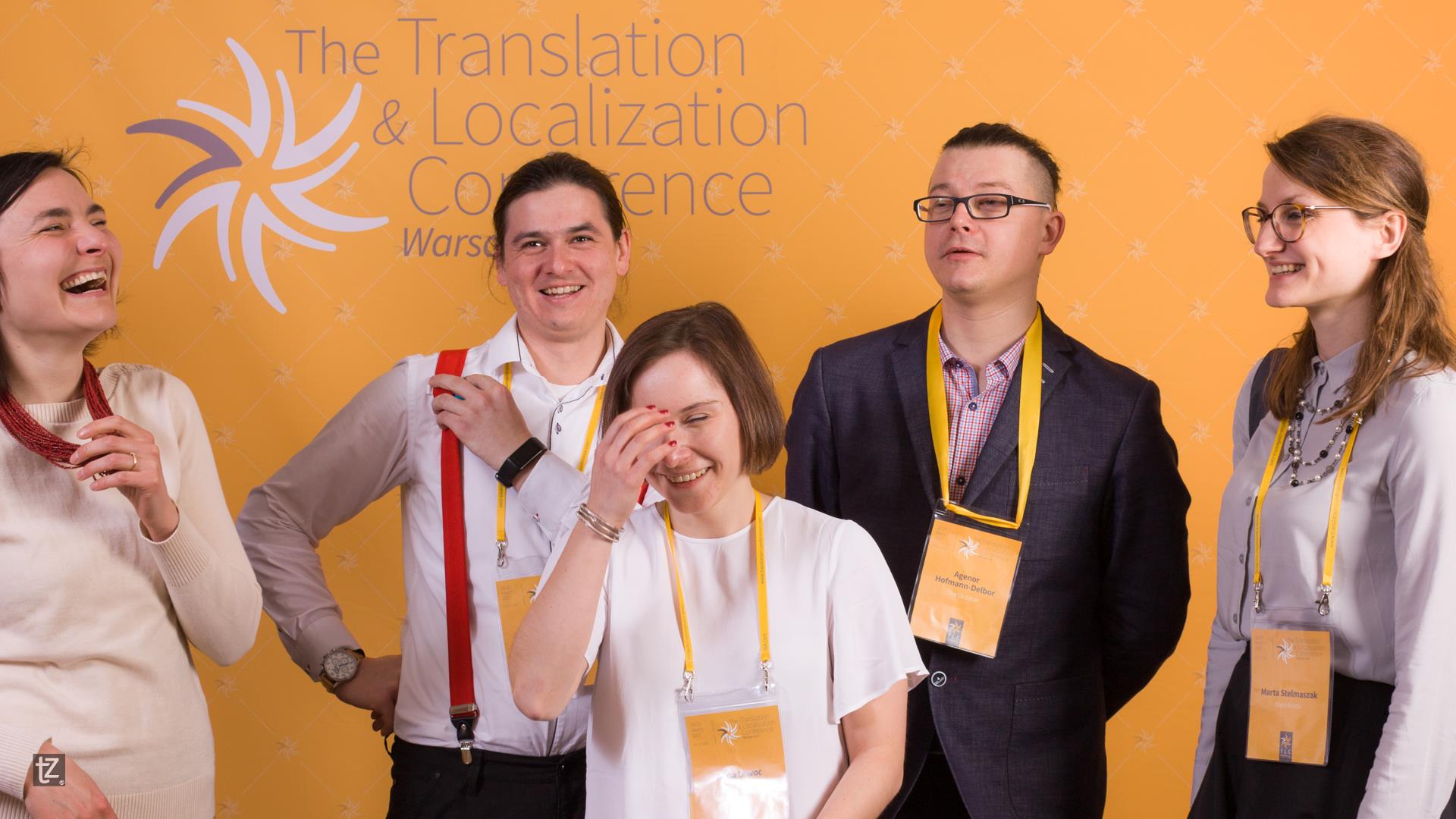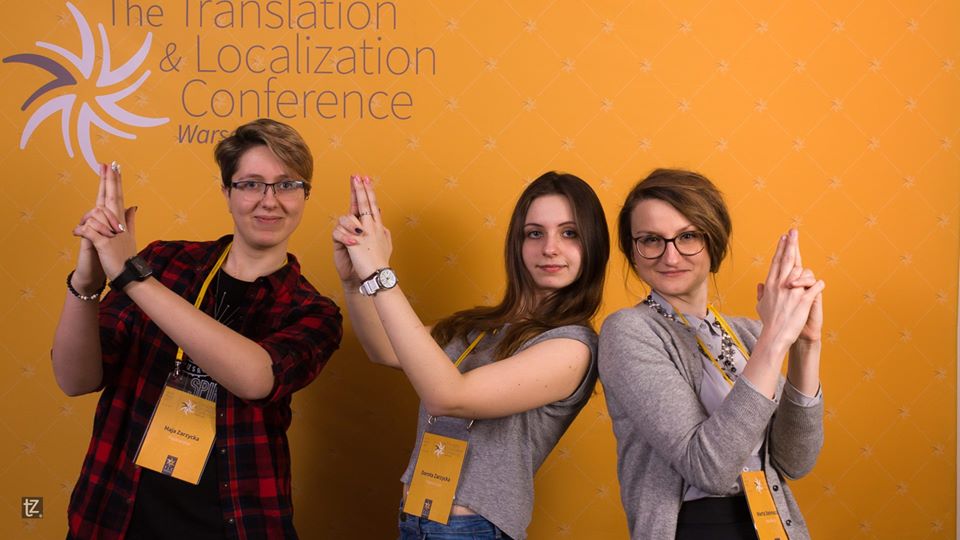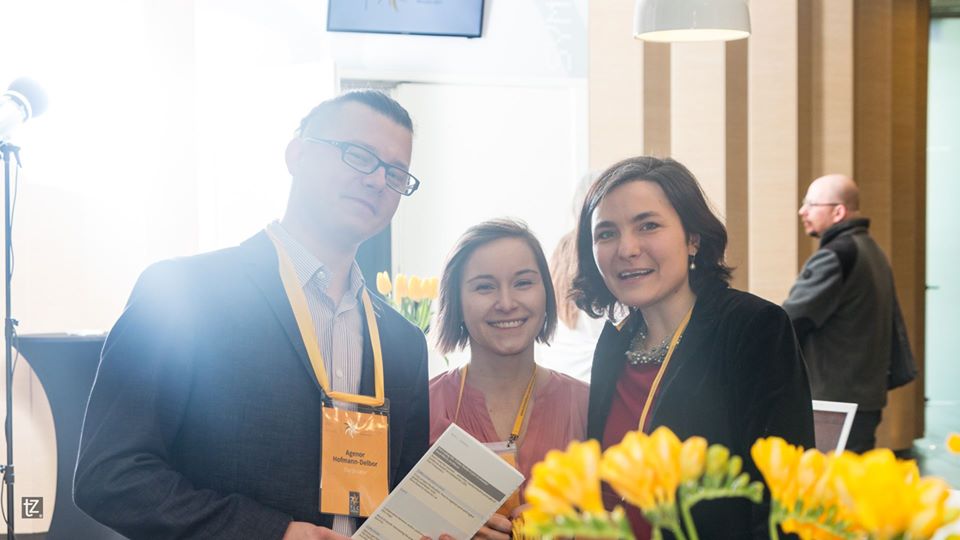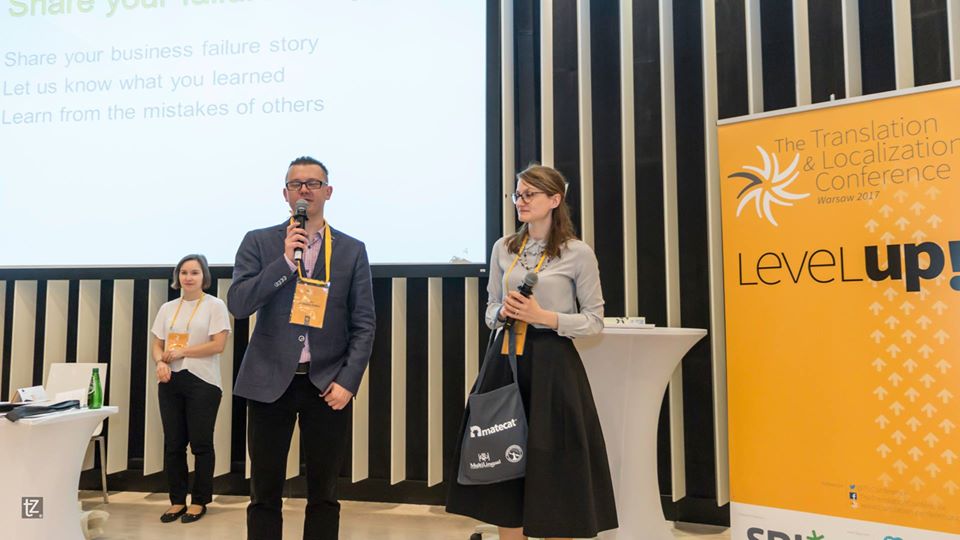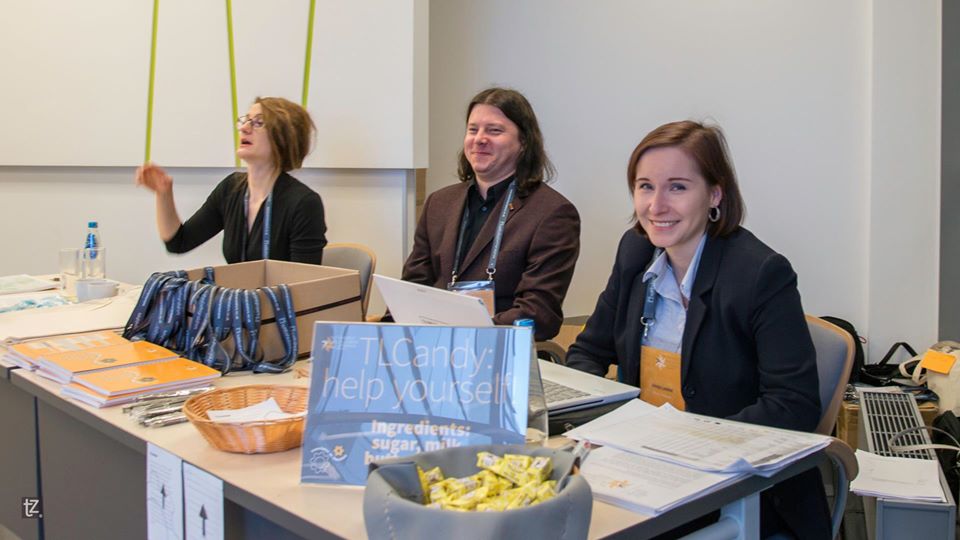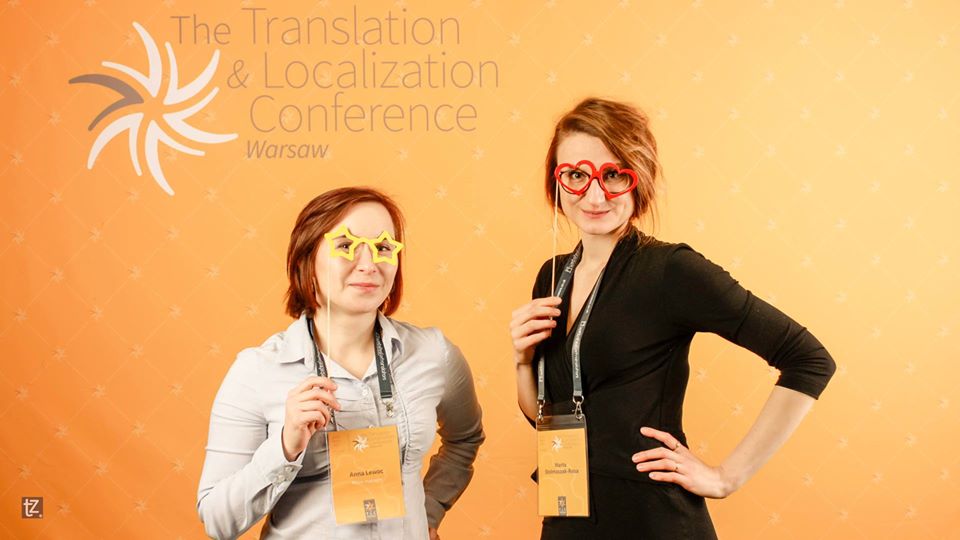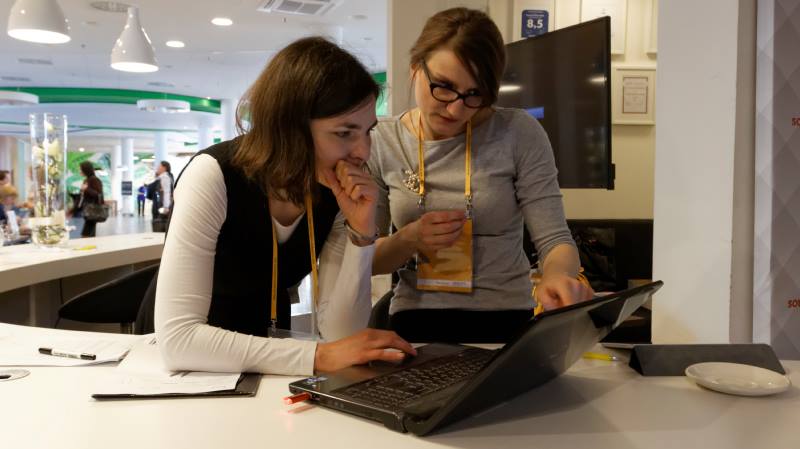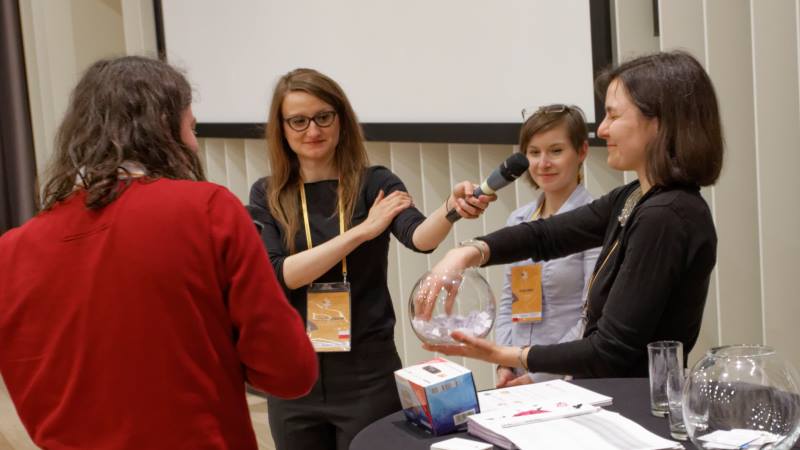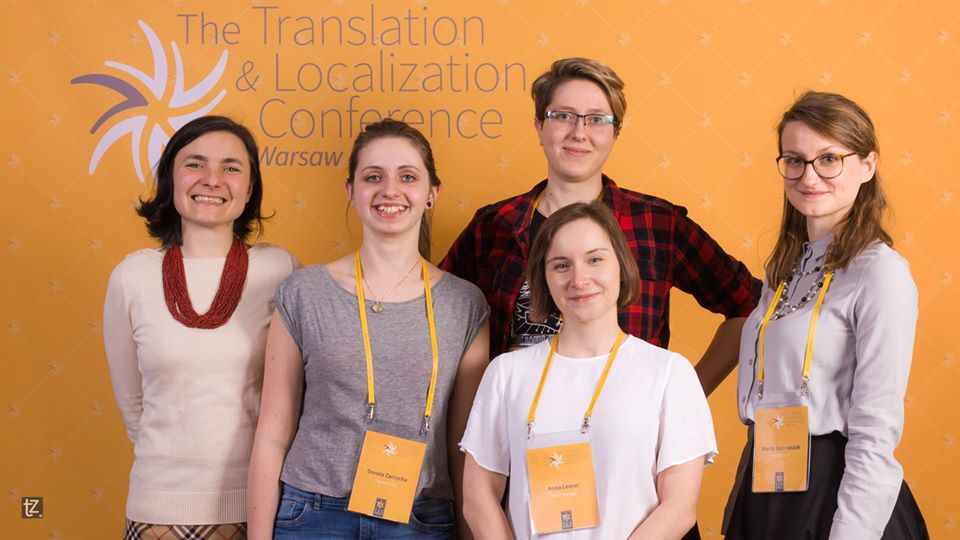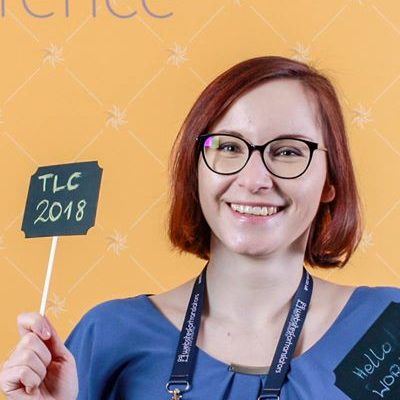 Anna Lewoc
Role: Marketing and online presence, Head of Translation Localization Conference
Graduated from the Applied Linguistics Institute at the University of Warsaw. A translator and interpreter working with English and French, as well as Translation Coordinator in TexteM, university lecturer and English teacher, working on an endless number of projects (read about them here www.annalewoc.com). At TLC, she is now the Head of the Organizing Committee and the person responsible for social media marketing and online presence of the conference. In the little free time she has left, she mostly does sports (running, climbing, yoga).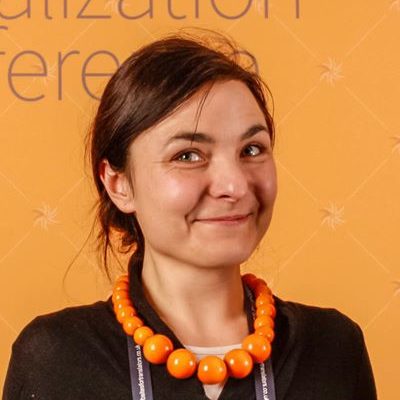 Maria Szpor
Role: Operations and administration, Head of Konferencja tłumaczy
German and Polish translator, head of the German Law Faculty at the Department of Law and Administration at Univers ity of Warsaw where she also studied. Graduate of the Applied Linguistics Institute at the University of Warsaw. Translates mostly in the field of law and journalism. Founder and co-owner of TEXTEM (www.textem.pl), a translation agency and school for translators. Since 2012, she has been involved with The Translation and Localization Conference and has been presiding the Organizational Committee for the Polish Konferencja tłumaczy.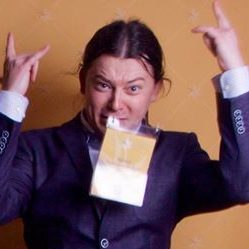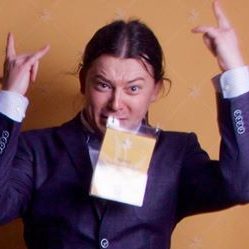 Agenor Hofmann-Delbor
Role: Founder, primary advisor
PhD in Information Technology. Since 2003 actively participating in the translation industry, lecturing at universities, creating courses, guides and writing articles on CAT tools and software localisation. Consultant, certified trainer and deployment specialist. Founder of Localize.pl and the Translation and Localization Conference. His good track record covers a variety of roles: localisation engineer, software localisation tester, translator, trainer, IT department coordinator, project manager, business development director, sales director, book author, and a conference organiser, among others. After hours, a soul and blues musician.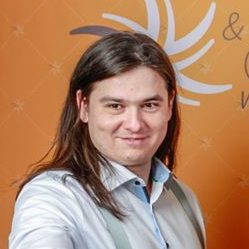 Jacek Mikrut
Role: Partner and Sponsor Relations
Graduated in economics from the University of Szczecin. Expert in CAT tools, certified trainer, experienced in troubleshooting all things SDL Trados. Author of SDL Trados manuals in Polish, as well as a number of courses and technical articles, mostly about SDL Trados. Co-director and capo bastone of Localize.pl. In the TLC Team, he takes care of our sponsors and partners.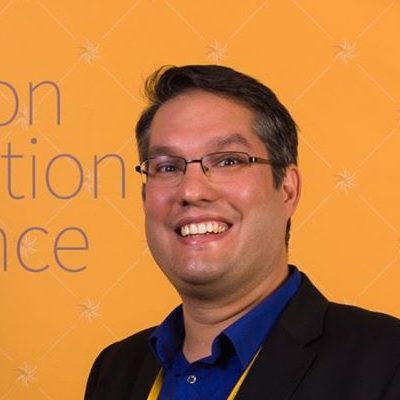 Nicolás Maximiliano Martín Fontana
Role: Business Development Manager
Nicolás Maximiliano Martín Fontana has been around the translation industry since 2011. However, his first contact with languages was during his professional army time as an English-Spanish interpreter during NATO and Eurocorps maneuvers in Andalusia (2000-2003). He was working for around 6 years for Lionbridge Poland as a Localization Tester, Senior Test Engineer, and Language Lead. He combined his full-time job with a freelance job as a visual media translator for KVH Media for the Latin America region. Nowadays he is doing several jobs while helping the Translation and Localization Conference as Business Development Manager.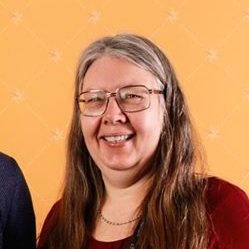 ​Ellen Singer
Role: Ambassador
Ellen Singer is a freelance translator with more than twenty years' experience as a full time translator and project manager. She owns a small technical translation agency with her husband that focuses on quality. Ellen has been working with CAT tools since the 1990s. She loves challenges and knowledge and enjoys cooperating with others.
Ellen speaks English, Spanish and Dutch. She has been talking at conferences since 2013, addressing a wide range of topics from technical translation to Donald Duck, from file conversion to QA, even asking "Why translate?" She enjoys conferences and meeting other translators.
Jacek Gielnik
Role: Invoice Master
Senior SDL Trados Specialist at Localize.pl. Certified SDL Trados trainer and SDL GroupShare implementer. The embodiment of peace and composure – even when the paper shredder jams. Jacek leads through the meanders of orders, translation memories and terminology dictionaries. For several years now, he has been the main contact person for most of Localize.pl's clients, helping hundreds of offices and translators to start or efficiently continue working with SDL programs. In 2019, he started collaboration with TLC as invoice master.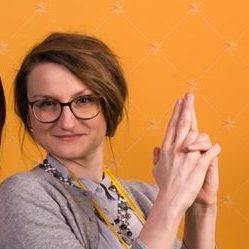 Marta Stelmaszak
Role: Consultant
Polish English translator specialising in business, law and IT. Based in London, where she graduated in translation and management. Involved with The Translation and Localization Conference since 2015, Marta was our one-person marketing-and-social-media department and then moved on to finish her PhD studies while still assisting us with her knowledge and experience.
Tomasz Zarzycki
Role: Photography and Design
Born and bred in Poznań. Educated as a technician, craftsman if you ask him, but an artist at heart. Designing and producing all sorts of publications for the past 25 years. Working closely in the translation industry for the past 11 years. At TLC, he takes photos of attendees and designs all printed materials, as well as the logos for every edition.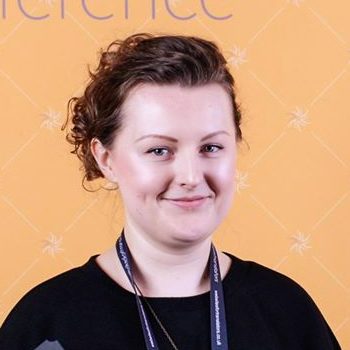 ​​Joanna Suchecka
Role: Attendee Relations
Graduate of the Institute of Applied Linguistics at the University of Warsaw and Interdisciplinary Postgraduate Studies in Translation and Interpreting. Sworn translator of English and teacher. Involved with the Translation and Localization Conference since 2017.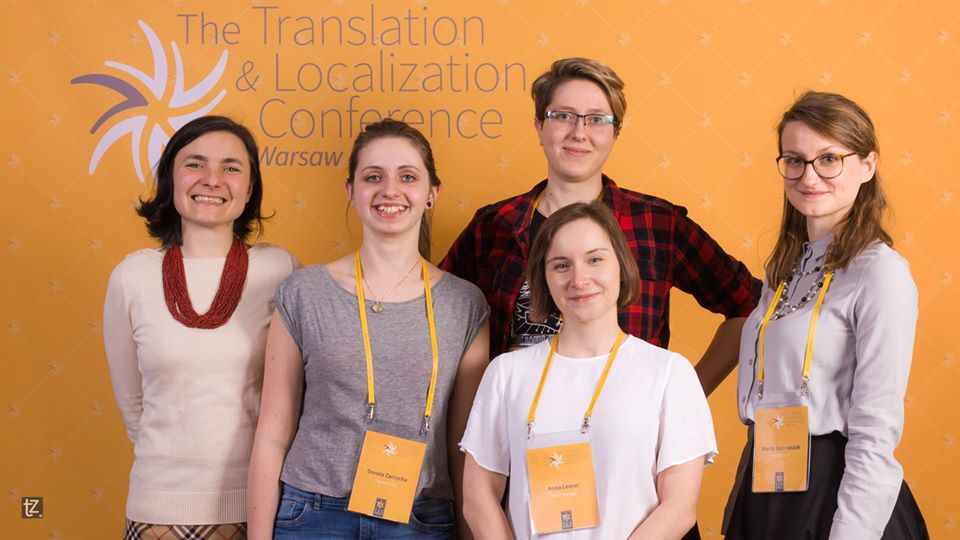 ​Dorota Zarzycka, Maja Zarzycka
Role: Attendee service at the venue
Our indispensable assistants – you can meet them at the registration stand at TLC!