Would you like to be a KTLC speaker?
Apply here (click!) with your idea!
---
Expert panels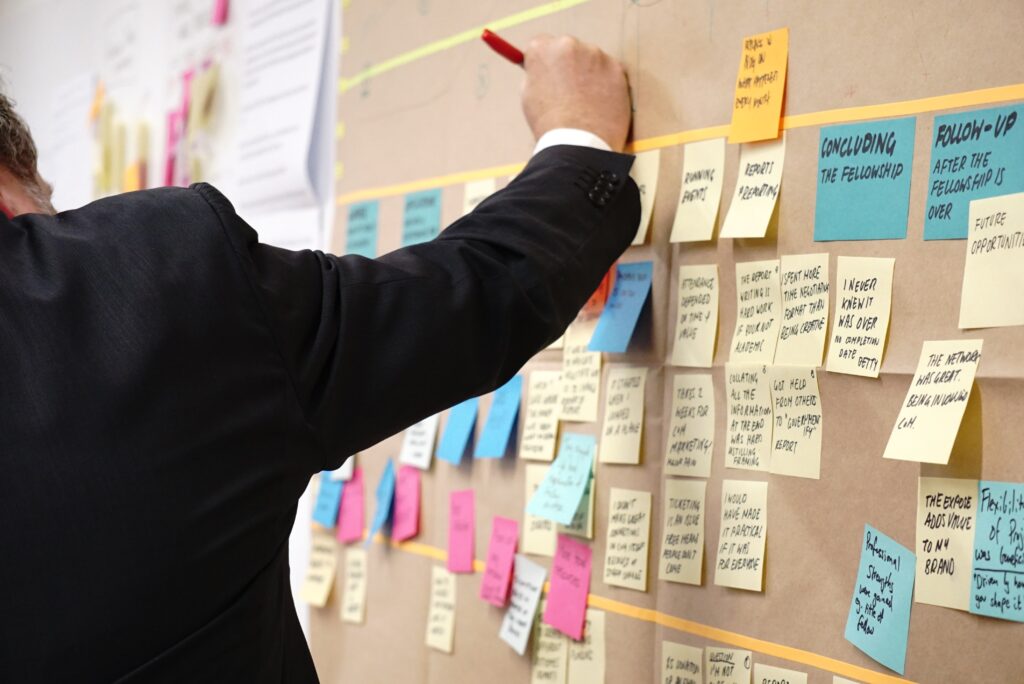 Project management outsourcing
We have all outsourced "production", but can you outsource project management? Of course you can, although it's not as popular. Experts from the field will share their ideas, best practices and case studies in this exciting expert panel.
Panelists: Iryna Vizir (InText), Luka Breitig (The Happy Beavers) & Angélica Pérez (delsurtranslations)
---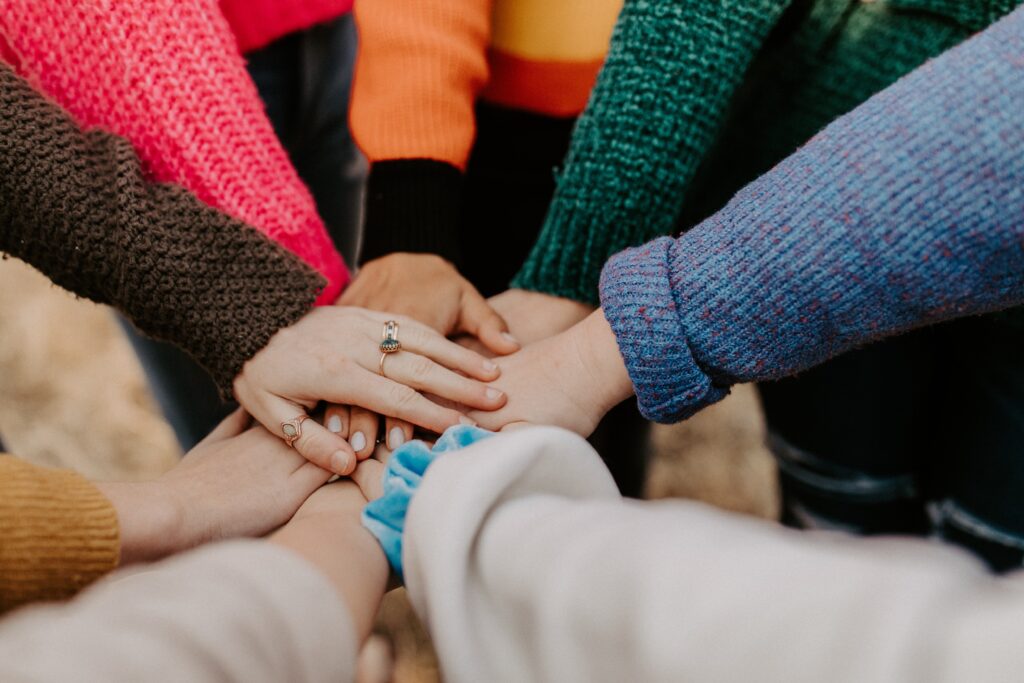 Building a community through training and knowledge bases
In the COVID-19 era, all has gone online, including training events and workshops. Surprisingly, it didn't deepen the gap between us, but on the contrary – made our bonds even tighter. Numerous companies have started to provide training sessions online, broadcasts livestreams and webinars, record podcasts, send out newsletters and try to bring their community of translators, employees and stakeholders closer together. Check out case studies from the World Health Organization, a boutique LSPs, a large multinational, an expert in eLearning, and more!
Panelists: Heini Utunen (OpenWHO.org), Julia Salerno (TexteM), Giada Gerotto (Creative Words) & Lone Beheshty (Comunica Translations)
---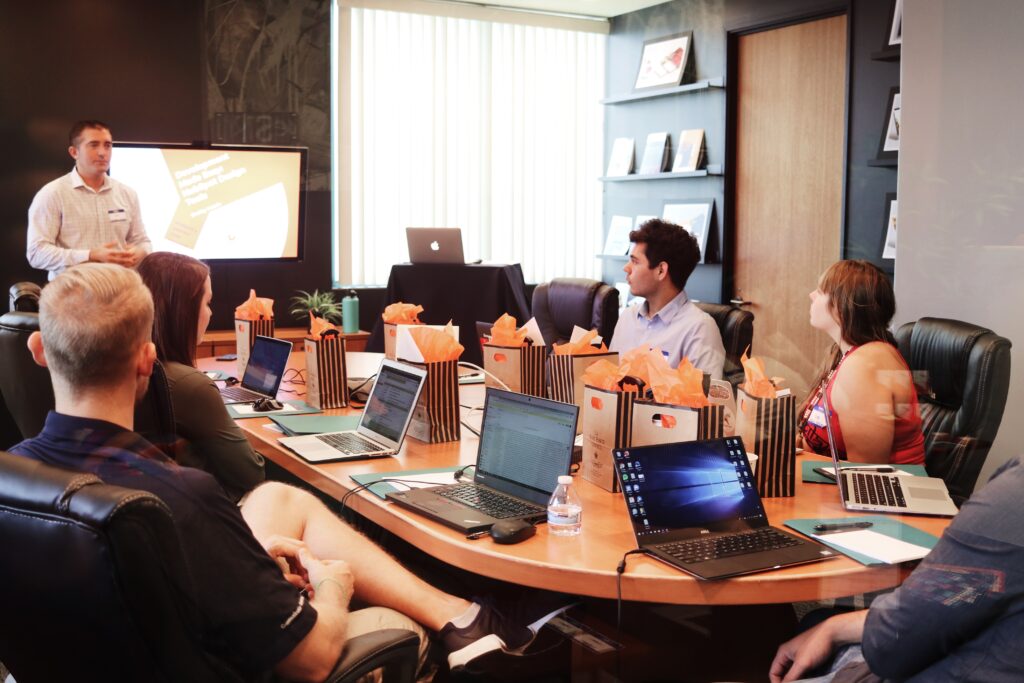 Recruitment in the translation industry
Why don't employers let you know when they reject your candidacy for a job? How to present yourself from the best side in recruitment? Should my company outsource recruitment? Top recruiters for medium and large LSPs will let us in on how the process looks like from their perspective.
Panelists: Annette Lawlor (Lion People Global), Alex Ross-Scott (Adaptive Globalization) & Erin Spence (Games Jobs Direct)
---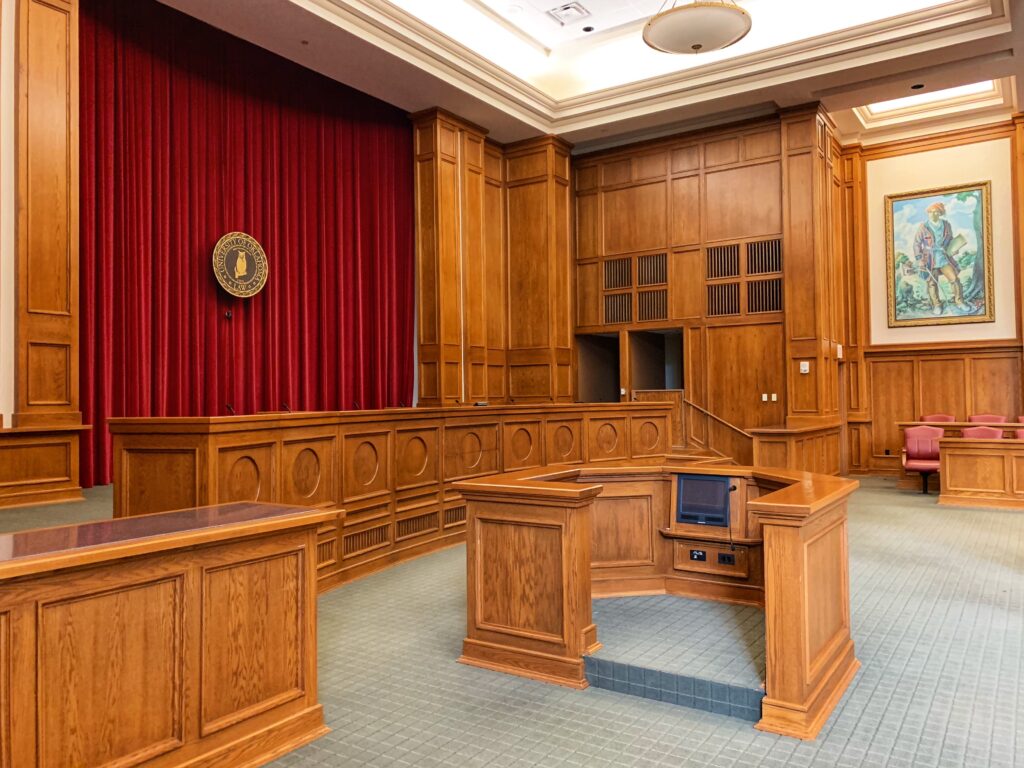 Court and legal interpretation
Best practices and case studies from the area of court and legal interpreting with representatives from Ukraine, Poland, Germany, and other countries.
Panelists: Anke Betz (Germany), Carina Balbo (UK), Andrii Biesiedin (Ukraine), Sue Leschen (UK), Łukasz Mrzygłód (Poland), TBD (Spain)
---
Presentations and discussions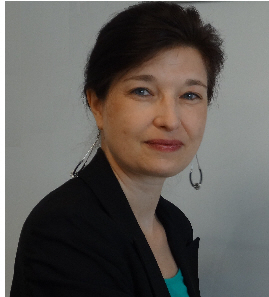 Angelika Zerfass (zaac.de)
A seasoned CAT tool trainer, by many called the Godess of Localization. Focuses on memoQ and SDL Trados studio and helps with questions on the usage of the tools, error messages or file preparation, including setting up file filters with regular expressions or configuring an XML filter.
XML for Project Managers
(description coming soon!)
---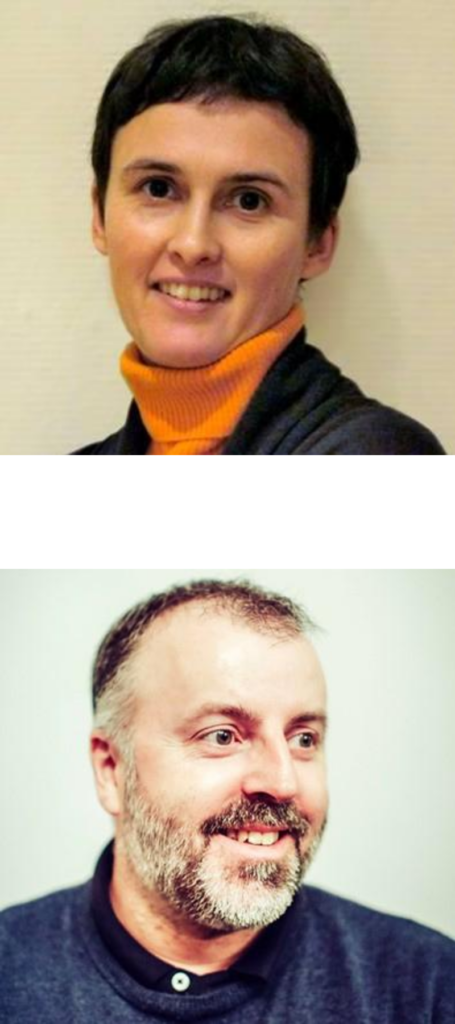 Stefanie Bogaerts (FreeLing) and John O'Shea (FIT Europe)
John O'Shea
Greek-English legal translator, born in Northern Ireland and living and working in London since 2012. He graduated in Law from Queen's University Belfast and has a masters in European environmental law, and formerly taught environmental, European and company law at QUB. He has also taught Greek-English legal translation skills at Glossologia, a private translation studies centre, in Athens since 2007. He is a member of the Panhellenic Association of Translators and since 2017 has been a member of the Board of FIT Europe.
Stefanie Bogaerts
Sworn translator Polish-Dutch, born in Belgium and living and working in Poland since 2001. She graduated in Eastern European Language and Cultures at the University of Leuven and got postgraduate degrees in public relations, multilingual business communication and management.
She is co-founder and president of the board of Fundacja FreeLING (FreeLING Foundation), a Polish non-profit organisation providing training for translators and interpreters. She is also a member of Lubelskie Stowarzyszenia Tłumaczy (Lublin Translators' Association) and is actively involved in legislative projects and campaigns to improve working conditions for translators. One of her major interests is the implementation of GDPR requirements in the translation and interpreting sector.
Who's STILL afraid of the big bad GDPR wolf? – The Sequel
The GDPR is still alive and kicking. And it is still a subject that is highly relevant to the Translating and Interpreting Sector. That was clear last year at KTLC2020, where a large audience appreciated the presentation "Who's still afraid of the big bad GDPR wolf".
At KTLC 2021 John O'Shea from FIT Europe and Stefanie Bogaerts from Fundacja FreeLING team up again to bring you some more practical knowlegde and interesting tips about data protection for translators and interpreters. Once again a thrilling story full of unexpected twists and turns, dangerous pitfalls and (hopefully) a happy ending.
Join us for "Who's still afraid of the big bad GDPR wolf – The sequel".
---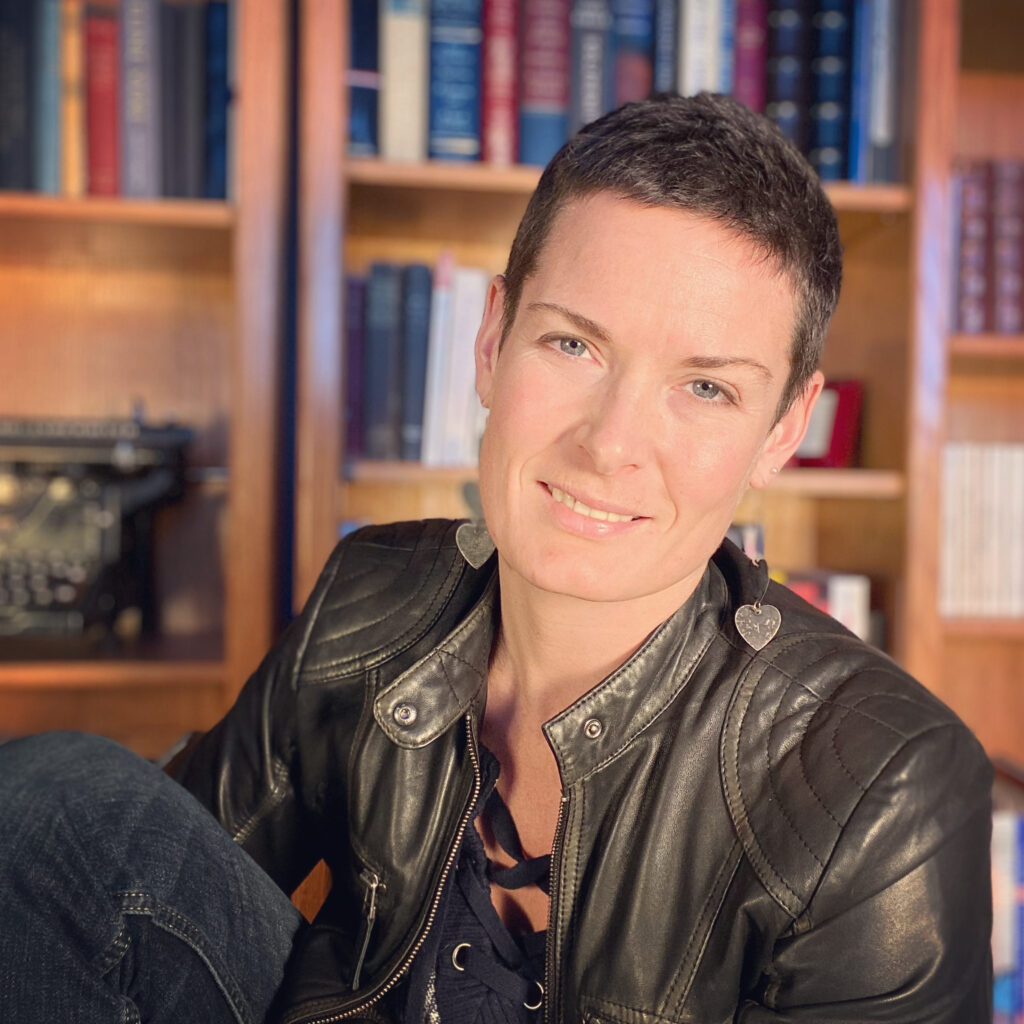 Marjolein Groot Nibbelink (MultiLingual Media LLC)
Marjolein holds a degree in Communication from the University of Rotterdam and has long had an affinity for creative writing, photography and language. She realized early on that the Netherlands was too small for her and after traveling to 30+ countries over the span of 10 years she moved to the United States in 2014. When she lets her heir down, you can find her on her racing bike or camping in the wilderness.
Discussion: Building on Pandemics
Is your glass half full? Find success stories among the business rubble of 2020. The Language Industry reaches far into other branches all over the world. As a result of COVID, LSPs have been affected by the blow their specialty industry receives — or are given a unique opportunity to benefit from growth in areas that saw high demand (such as life sciences). As publishers for the industry, MultiLingual reported on developments and turned a challenge into the greatest opportunity since 2005.
---
Workshops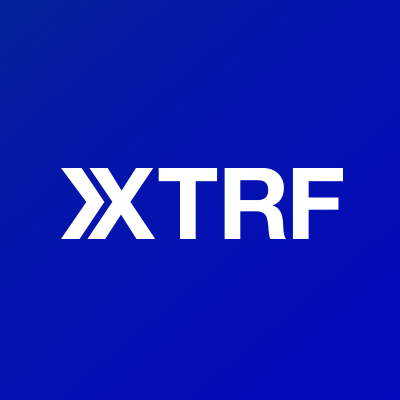 XTRF Team
Paperwork revolution: The countless benefits of XTRF
As globalization continues to develop and evolve, so too must LSPs. XTRF's scalable translation platform offers a whole host of customized solutions in one seamless environment. Join this workshop to discover the benefits of one of the most popular and fastest-growing management systems for translation agencies and corporate translation departments.
---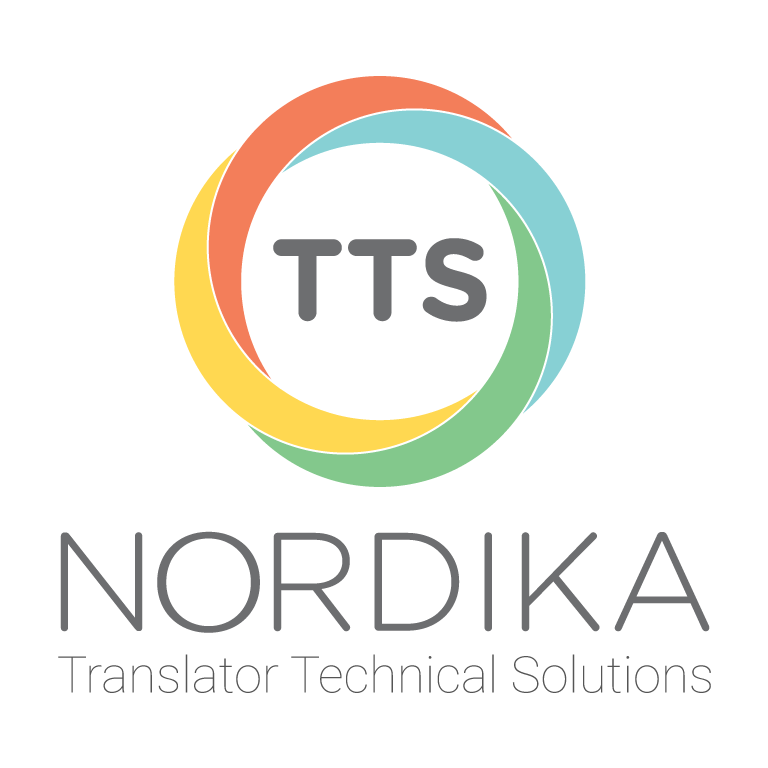 TTS NORDIKA Team
DTP: Why would I need #DTP (Desktop Publishing)?
A bad and messy design of a document is not appealing and will not give a good first impression. DTP plays a significant role in improving the look and feel of a document and making it more attractive to the target audience.
---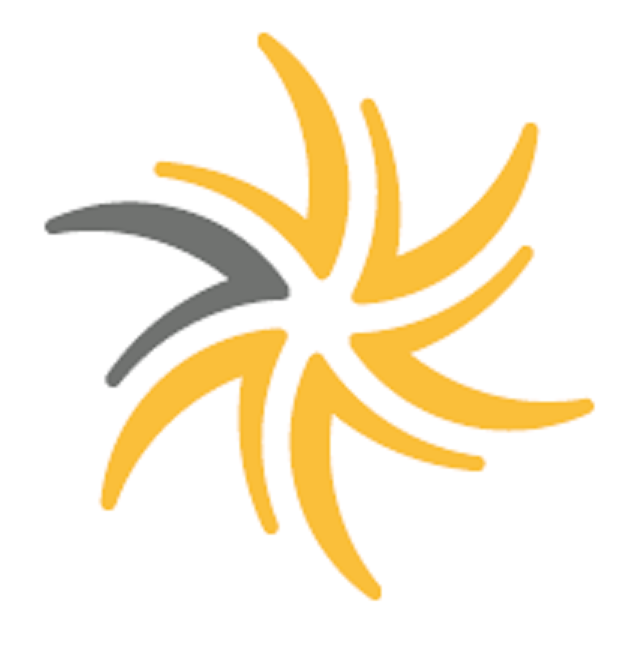 More coming soon…
Maybe it will be you?