Glory to Ukraine!
Categories: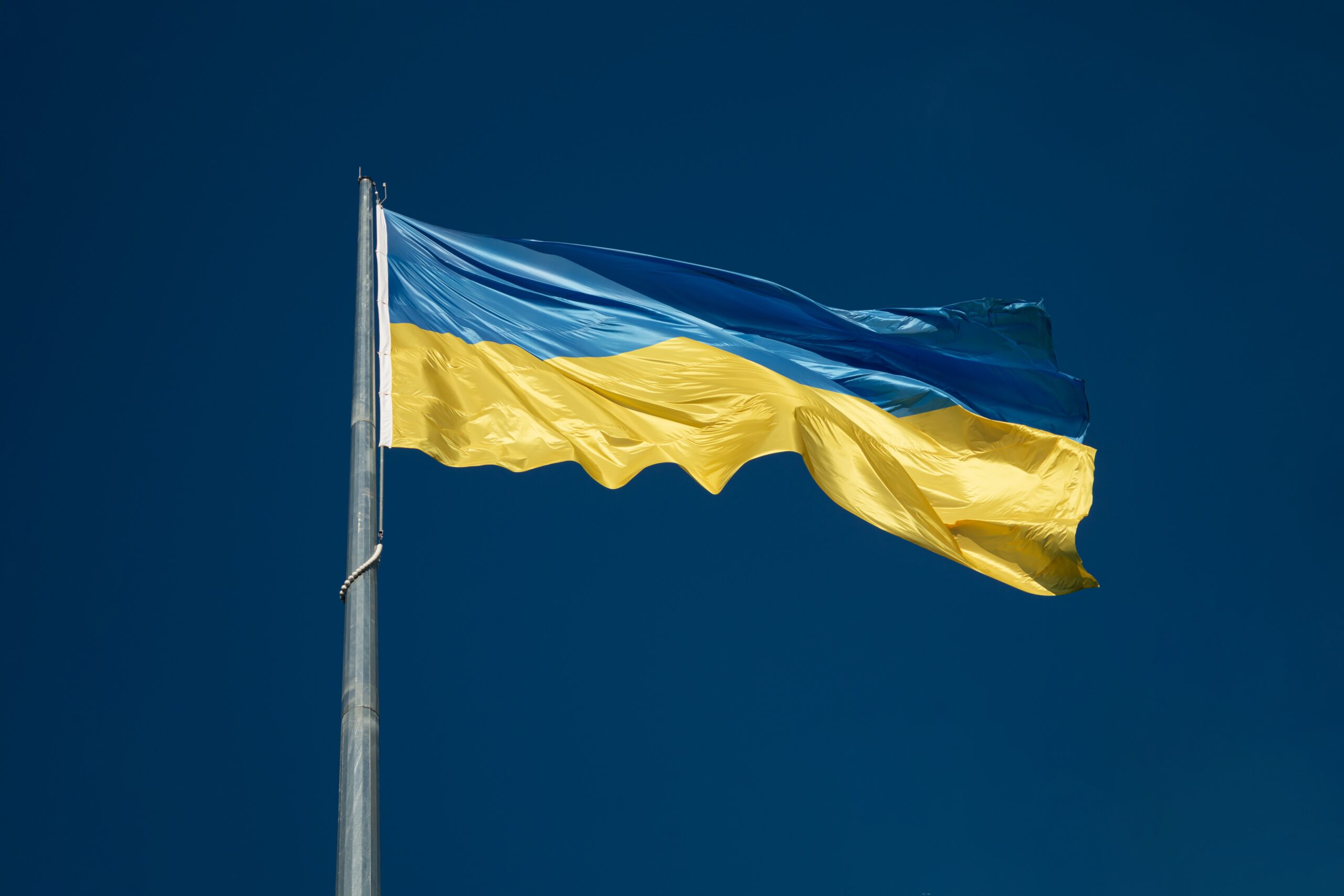 In light of the recent Russian invasion into the territory of Ukraine and the resulting war, the KTLC team have decided to take the following measures:
10% of all sponsorship packages are transferred to humanitarian aid helping Ukrainian refugees and citizens,
Ukrainian citizens willing to participate in the conference can buy tickets at a special price of PLN 120 (covering only the lunch and coffee break costs)
As at today, there are almost a million Ukrainian refugees in Poland. It is a lot, and there will be more; therefore, we at KTLC are actively participating in helping in any way we can, and will continue to oppose the atrocities just across our border.
If you would like to donate to Polish Humanitarian Action, please click the button below.