Remote interview tips
Categories: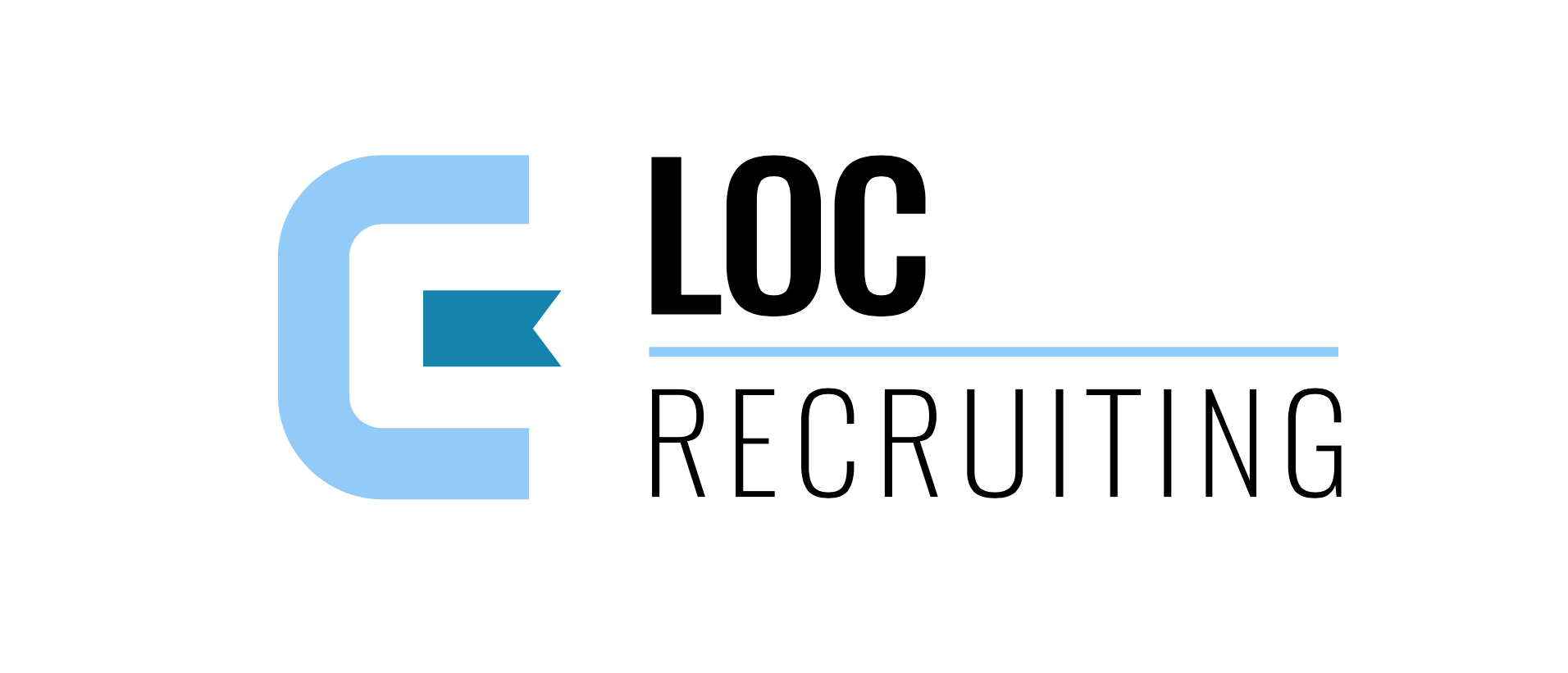 Although in-person interviews aren't quite a thing of the past, Video Conference interviews are quickly becoming the new norm.
The video aspect of these interviews provides a great alternative to meeting in person. This was originally motivated by the Covid pandemic situation, but it is becoming a very useful tool for both the recruiter and the candidate.
By using the various VC tools both users (the recruiter and candidate) save commute time and reduce the stress of attending a meeting but on the other hand, there are different skills that need to be mastered to succeed and give the best version of you during the interview.
Tips to master a VC interview:
Be punctual
When it comes to job interviews, if you're not early, you're late. This is doubly true for Zoom interviews. Jump on the call a few minutes early, and you won't have to worry about last-minute technical difficulties derailing your effort. There's nothing worse than starting a job interview stressed out and distracted.
Prepare to answer and ask questions
The most important part of interviewing is being able to answer questions clearly. You want to be able to communicate your experience and how it applies to the role that you're interviewing for.
It is important to show interest, by researching the company before the interview you can think of several questions that relate to the job and role that you are applying to. It will also help you to understand the company´s culture.
Pick a quiet and light space
When you prepare for the interview you need to choose the location.
Choose an area that is quiet and free of distractions. This way your interviewer can direct their full attention to what you have to say.
It is important that the room has a good source of lighting (it can be natural or artificial), bear in mind that the recruiter will have to focus on your body language and by lighting the room correctly you will ease this task.
Turn off notifications
Along with turning off your phone, you should also turn off any notifications on your computer.
Close out of any social media websites or anything else that could become a distraction.
Test your Internet and check the interview app
There is no way to make a second first impression, and the internet connection is the way to open your door, so check the internet connection of the room where you are going to be taking the interview.
Also, each company uses a different preferred app, Zoom, Teams, Meet, etc, and you need to prepare upfront. Make sure that you have downloaded the app and that you can access it prior to the interview.
Be aware of your non-verbal communication
You will be activating the camera of your device in these kinds of meetings so the recruiter will be paying attention to your non-verbal communication.
Little gestures can make a big impact. Fidgeting with your hair or your clothes, checking your phone (yes, even off-screen), or staring at yourself instead of connecting with the interviewer – all of these can make it seem like you're disconnected or distracted.
More tips
For further tips and trends in the Localization Recruitment industry check out our blog: