Should You be Using Online Translation Services?
Categories: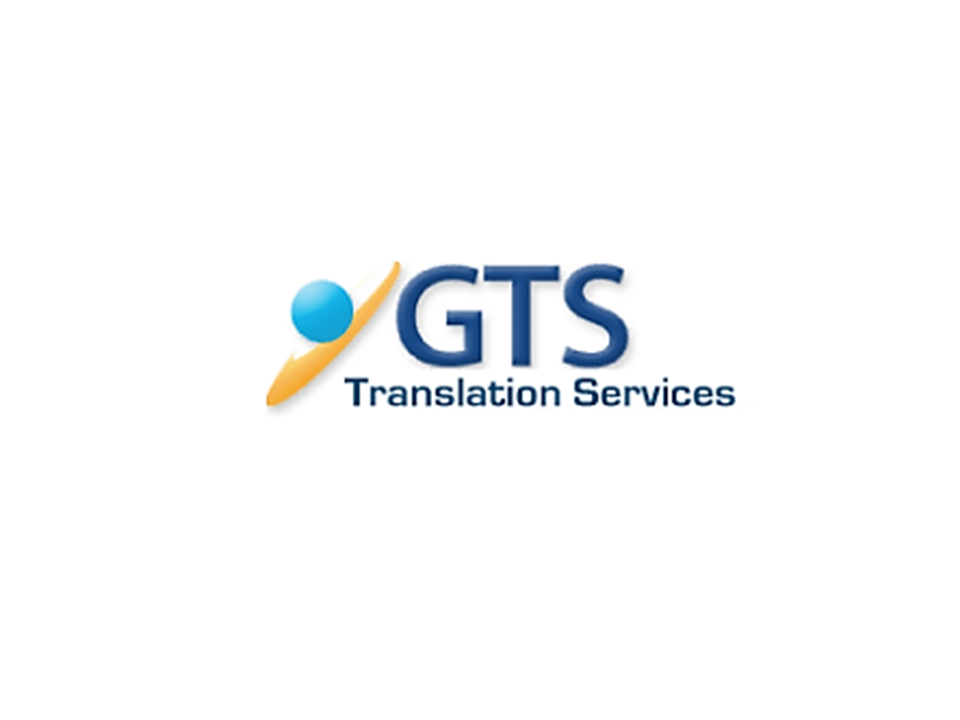 Today, nearly everything is available online. Pay your bills? Online. Buy movie or airline tickets? Online. Find something to eat or go to movie? Online. Nearly everyone nowadays has a smart phone and many companies have an app which you can download to perform a multitude of transactions online.
Professional Translation Services Online
Professional translation services can also be purchased online. Several companies offer the possibility to upload documents, select the translation languages and get an instant price quote online. The benefits of using online translation services are:
It is available 24/7, unlike traditional agencies which only respond during office hours
It is anonymous, which means that you will not receive annoying follow up calls from sales people
It is fast and easy to compare prices between different vendors
Prices tend to be cheaper than traditional translation services
The disadvantages of using a online document translation service are:
Limited support of file formats. Online document translation services work great with the most common file formats like MS Office and PDF. But some customers need to translate files in other formats like XML, AI, INDD and SRT files for video subtitles. Most online companies do not offer automated price quotes for these file types. Additionally, many documents are scanned and submitted in PDF format; the quality of many such files is unsuitable for uploading into an online translation system.
Security Concerns. Some clients are not comfortable uploading documents to an online service in the cloud.
Limited facility for bespoke requirements. Translation requirements can sometimes be difficult to convey in an online system. If you need to provide detailed instructions to the translators, an online service may not be for you.
Online Certified Translation Services
Many people need to translate documents for official purposes. This includes personal documents for immigration purposes like birth certificates and school records. This also includes documents for legal purposes like death certificates, wills and divorce proceedings. Using an online translation service for certified translation is good, as long as you determine in advance that the certification that they provide is acceptable by the authorities you are submitting the translations to.
Online Human Translation Services
Before using a language translation services online, find out what service level they are providing. Today, many companies provide Post-Edited Machine Translation (PEMT). Which means that most of the work is done using software, with the final result checked by a professional translator. A premium service will provide you with 100% human translation services, with all of the done manually by certified translators.
Online Medical Translation Services
Many people go online to translate medical and hospital reports. This can be due to a medical procedure being done in a foreign country, for insurance purposes, or if someone is seeking a second opinion. Companies that are conducting clinical trials for a new drug can also find medical translation services online for informed consent forms, clinical study agreements and other clinical documents. Medical device companies can use an online service to translated instructions for use which are often needed in many different languages at the same time.
Online Legal Translation Services
This is another kind of translation which is highly suitable for an online solution. Legal translation services online can be used for translation of contracts, divorce documents, real estate agreements, employee contracts, non-disclosure agreements and corporate documents.
Online Technical Translation Services
Customers can use an online translation company to translate technical manuals, SDS, data sheets and technical drawings.
Online Website Translation Services
Web pages can be submitted for translation online in HTML format. Some online translation companies offer an API which connects the customer Content Management System (CMS) with the translation service; this allows translated web content to be populated seamlessly into the CMS for publishing online. The GTS WordPress plugin with integrated API which supports professional human translation of website content in over 80 languages.
Online Financial Translation Services
Customers can use an online translation company to translate company annual reports, business plans, bank statements.
Online Translation Services for Marketing
Marketing communications materials like brochures, flyers and product catalogs can be ordered online. Marcom documents are typically uploaded as PDF files and are delivered in PDF or MS Word file format.
Translation Services Online Jobs
Online translation companies are a good source of employment for freelance professional translators, which comprise the majority of the workforce in the translation and localization industry. Most online translation service companies have a signup page for translators, where they can register as a translator for the company. You can signup to GTS Translation for freelance translation jobs here.
GTS Translation is an online translation company and is proud to be one of the sponsors of the KTLC Translation and Localization 2022 conference.