A software to coordinate all language services!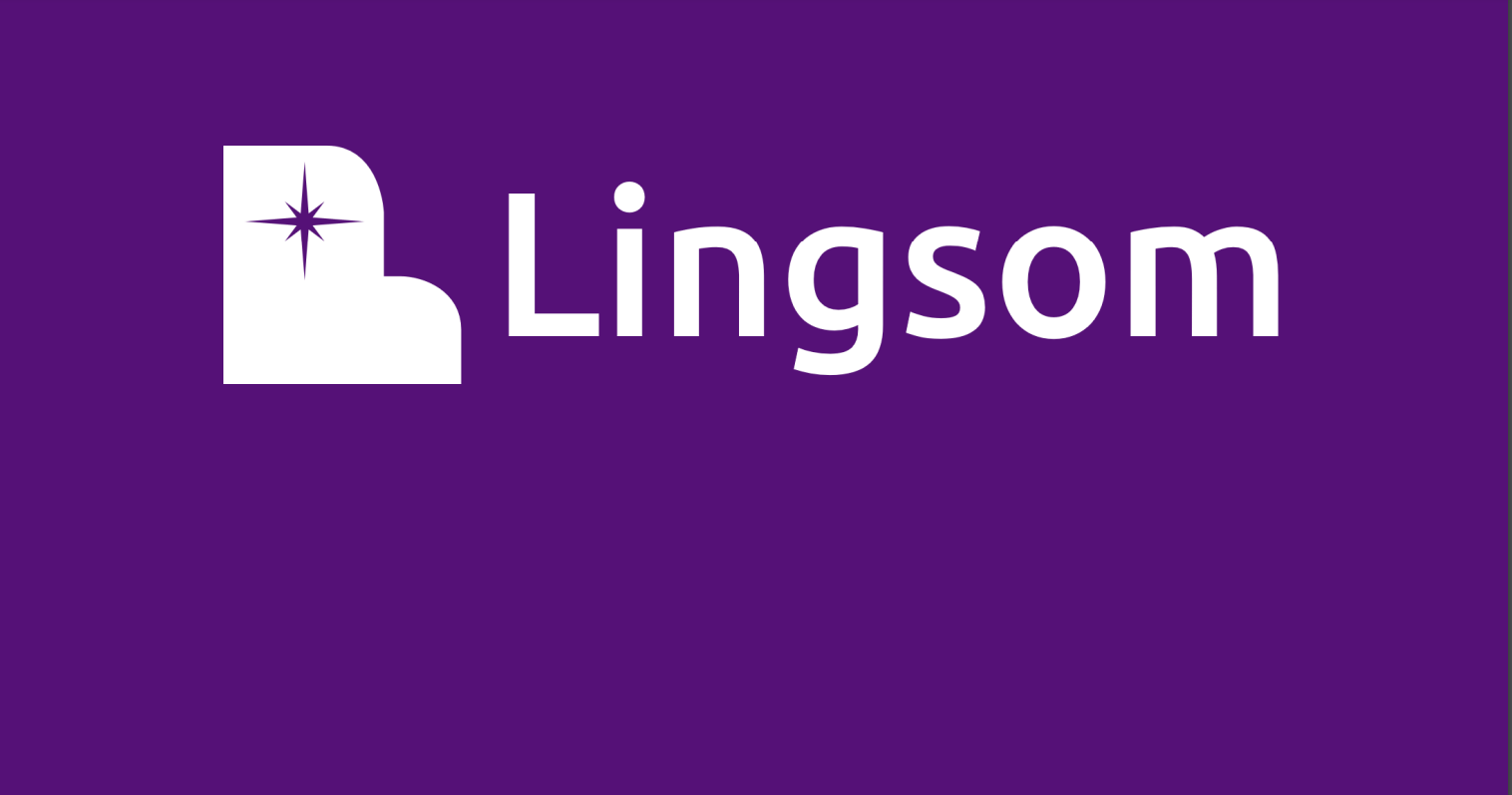 Finnish is world famous for sounding irate, is considered difficult to learn and is rigid to work with.
But there are some very interesting words in the Finnish language. One of them is "Räätälöidä" which is our company's motto. "Räätälöidä" means to tailor or to customize but in a sense that you have all it is needed.
In 2015 we established Lingsom, a software for coordination of all language services (interpretation, translation, and sign language) with "räätälöidä" in our mind. Our strength is combining cutting-edge Finnish technology with a human touch to offer the highest level of service.
I understand no one starts an interpretation/translation company wishing to spend their time texting and calling vendors to match them with the assignment. Also, nowadays clients expect digitalization, a high level of security of information and digital accessibility from LSPs. This could be a very expensive and time-consuming process. There is where we come in. Lingsom is a GDPR secure environment, and its algorithms match each assignment with vendors' capabilities in a second, and automatically query the vendors and confirm the assignment. Lingsom takes care of all administrative work so the LSP workers can focus on the quality of the work and building relationships with clients and vendors.
The 3 Lingsom interfaces allow the office workers, vendors, and clients to have full control over their orders, schedules and creates an internal environment for all communications freeing the users from emails and phone calls. Also using Lingsom's embedded video service will free you from sending Zoom, Meets and Teams meeting links back and forth. Lingsom's billing and payroll functions will increase efficiency and save time and resources.
But Lingsom is not only for LSPs. Language Service Buyers can benefit from using Lingsom to manage all their language service needs (interpretation, translation, and sign language) in one centralized hub and not be dependent on each Language Service Providers technology. With Lingsom the LSB minimizes the administrative workload, has more control over their purchases and utilizes more fair and direct purchasing strategies.
There are a lot more of Lingsom's functions and benefits which could be "räätälöidä" to each language service industry actor's needs. Here is a short Explainer video